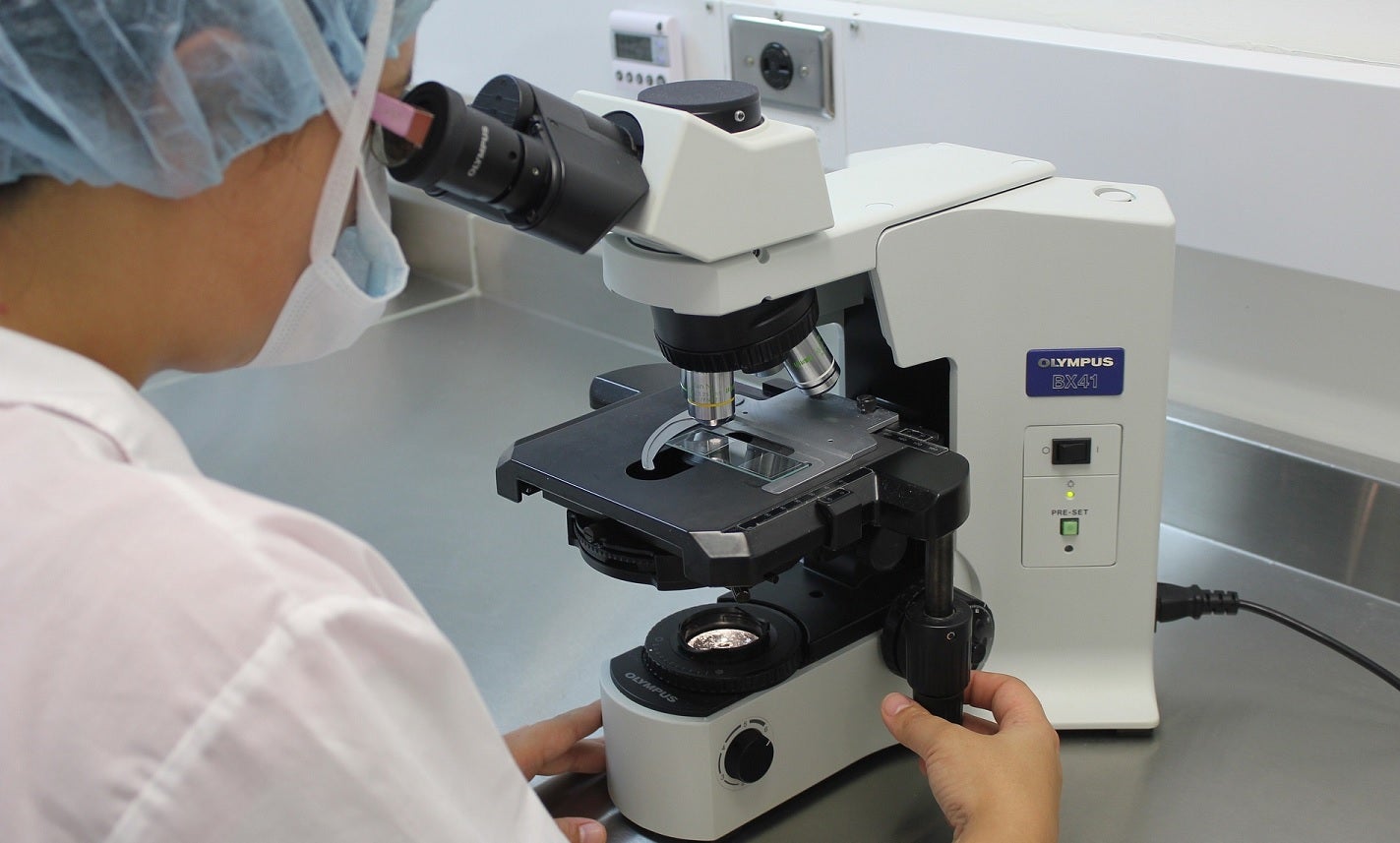 RVAC Medicines has announced a research collaboration with the University of Pennsylvania (Penn) for the discovery and development of mRNA vaccines.
The collaboration, under a sponsored research agreement, will focus on mRNA vaccines that can help in modulating the normal immune response of the body for the treatment of certain autoimmune diseases as well as allergic conditions.
Under the deal, Penn Perelman School of Medicine Vaccine Research Roberts Family Professor Drew Weissman and his laboratory will partner with RVAC Medicines for the development and optimisation of mRNA vaccine candidates that can induce immune tolerance in the body.
The mRNA vaccine candidates will help reduce the chances of autoimmune responses that might lead to allergic conditions or serious autoimmune diseases.
The partnership will focus on developing potential new vaccines to treat certain selected autoimmune indications, as well as food allergies.
RVAC Medicines CEO Dr Sean Fu said: "We are excited to begin this collaboration with Dr Weissman, a pioneer in the field of mRNA vaccines and therapeutics.
"With this collaboration, we want to develop mRNA vaccine product candidates with the potential to improve the lives of patients who suffer from certain autoimmune diseases and allergies."
According to the company, autoimmune diseases have increased steadily from 3% to 9% on an annual average, in recent years.
RVAC Medicines chief scientific officer Dr Jason Zhang said: "We are very glad to work with Dr Weissman on potential mRNA treatment approaches for a broad spectrum of allergy and autoimmune diseases.
"The collaboration will apply the mRNA technologies to induce antigen-specific immune tolerances, and RVAC is committed to becoming a leader in this field."
Cell & Gene Therapy coverage on Pharmaceutical Technology is supported by Cytiva.
Editorial content is independently produced and follows the highest standards of journalistic integrity. Topic sponsors are not involved in the creation of editorial content.