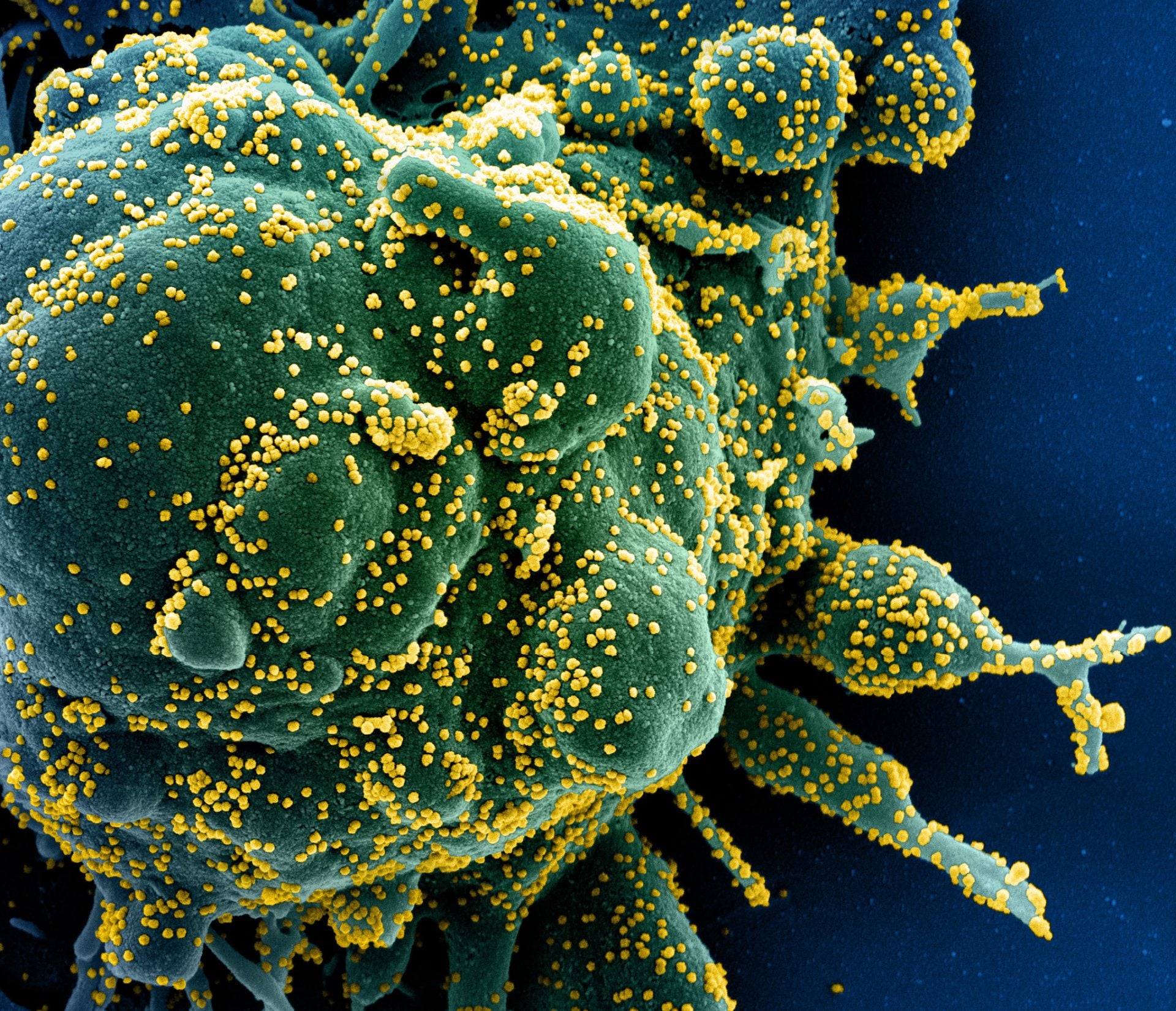 SAB Biotherapeutics has reported that its antibody SAB-185 for Covid-19 retained neutralisation activity against the Omicron variant of SARS-CoV-2 in an in vitro pseudovirus model.
The latest data were provided by the US Food and Drug Administration (FDA) Center for Biologics Evaluation and Research (CBER) researchers.
A fully human, precisely targeted and widely neutralising polyclonal antibody, SAB-185 is presently being evaluated in a Phase III clinical trial.
Leveraging the company's DiversitAb Rapid Response Antibody Program, SAB-185 was developed in partnership with the US Government.
On analysing SAB-185, the US Food and Drug Administration (FDA) scientists found that it retains the ability for neutralising recombinant S protein lentiviral pseudovirus that imitates the Omicron variant.
Furthermore, the antibody showed a mild-moderate decline in potency against Omicron versus the wild type of the virus.
SAB Biotherapeutics co-founder, president and CEO Eddie Sullivan said: "These in vitro data demonstrate that SAB-185 retains neutralisation activity against the Omicron variant as has been consistently shown with previous SARS-CoV-2 variants of concern.
"These encouraging data come at a critical time as Covid-19 continues to assert its resilience in the human population around the globe.
"It also provides further evidence of the potential therapeutic importance of our polyclonal antibody approach to a highly mutating virus such as SARS-CoV-2."
According to the preclinical research, SAB-185 was observed to be significantly more effective compared to human-derived convalescent immunoglobulin G.
The antibody is also capable of neutralising circulating variant strains of the Munich, South African, Delta, Lambda and others in nonclinical studies.
In October, the company dosed the first patient in the Phase III ACTIV-2 trial to assess SAB-185 for Covid-19.