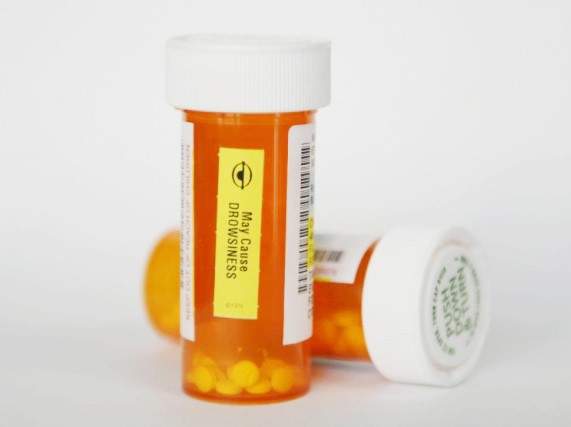 Salix Pharmaceuticals' subsidiary Valeant Pharmaceuticals has been granted exclusive rights to co-promote US WorldMed's Lucemyra, which is the first non-opioid to be approved by the US Food and Drug Administration (FDA) to help manage abrupt opioid withdrawal.
The financial terms of the deal were not disclosed in Salix's announcement.
Salix senior vice-president and general management said: "Research indicates that withdrawal fear is contributing to the U.S. opioid public health issue. We believe an important step in addressing this epidemic is to empower patients with the ability to endure opioid withdrawal and provide a starting point towards recovery.
"With the addition of Lucemyra, we can now offer a second solution in our portfolio to address the complexities of treatment with opioid-based pain medications."
US WorldMeds CEO P. Breckinridge Jones said: "Partnering with Salix, which has a strong commercial presence in primary care and pain management, will provide greater momentum and broader reach for the launch and uptake of Lucemyra."
The FDA approved 14 days of treatment with Lucemyra to control the withdrawal symptoms in adults who suddenly stopped taking opioids in May this year.
This was based on two-randomised, double-blind, placebo-controlled clinical trials with 866 adult participants. The scores on the Short Opiate Withdrawal Scale of Gossop for those taking Lucemyra were lower than those taking the placebo. Plus, more patients taking the drug completed the treatment period than those on the placebo.
The US National Institute of Drug Abuse, which is part of the National Institutes of Health, collaborated closely with US WorldMeds on the development of Lucemyra, primarily by providing a grant.
The drug is not a treatment for opioid addiction; instead it can help patients to manage their addiction as it reduces the severity of withdrawal symptoms, such as muscle spasms, stomach cramps, muscular tension and insomnia.
Lucemyra is an oral, selective alpha two-adrenergic receptor agonist. It works by binding to receptors on adrenergic neurons lowering the release of norepinephrine, which suppresses the neurochemical surge related to opioid withdrawal.
Jones said: "Lucemyra offers new hope to people who want to discontinue opioid use and are struggling with the agonizing symptoms of opioid withdrawal.
"We are humbled to bring to market the first and only non-opioid treatment for the mitigation of withdrawal symptoms – and are grateful for the urgency demonstrated by the FDA in rapidly reviewing and approving this important treatment."
US WorldMeds hopes to bring Lucemyra to the US market by August this year.