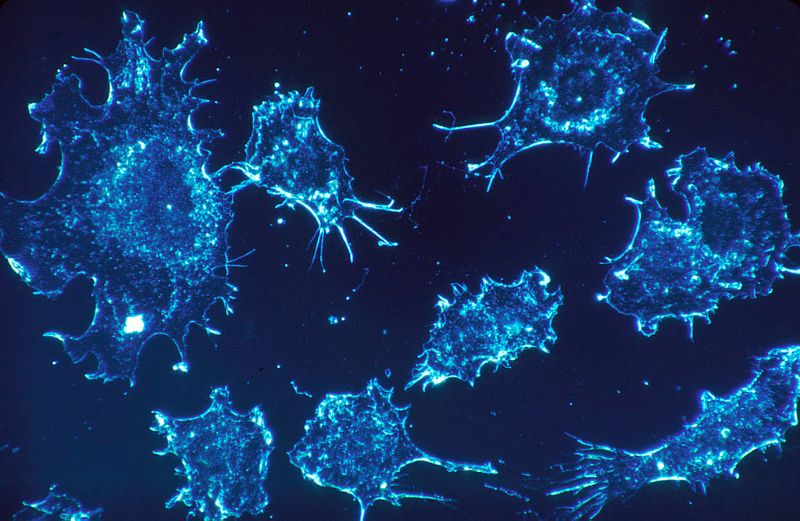 Korean biopharmaceutical firm Samsung Bioepis has received a positive opinion from the Committee for Medicinal Products for Human Use (CHMP) of the European Medicines Agency (EMA) for Aybintio, a biosimilar to Avastin (bevacizumab).
The recommendation is for authorisation of the drug to treat the same types of cancer as reference bevacizumab in the European Union (EU).
These indications include metastatic carcinoma of the colon or rectum (mCRC), metastatic breast cancer (mBC), non-small cell lung cancer (NSCLC), advanced and / or metastatic renal cell cancer (mRCC), epithelial ovarian, fallopian tube and primary peritoneal cancer and cervical cancer.
The European Commission (EC) will consider this CHMP opinion while reviewing Aybintio's marketing authorisation in the EU.
Samsung Bioepis Clinical Science and Regulatory Affairs senior vice-president Hee Kyung Kim said: "We are delighted by our progress in expanding patient access to high-quality biopharmaceuticals.
"Once approved, Aybintio will be a valuable treatment option for different types of cancers, potentially helping many patients across Europe."
The marketing authorisation application (MAA) for Samsung Bioepis' drug involves a comprehensive data package and evidence, including analytical, pharmacokinetic (PK) clinical, pharmacology and toxicology data.
According to the company, data showed that Aybintio is highly similar to its reference bevacizumab, without any clinically meaningful differences.
In addition, Samsung Bioepis filed a biologics license application (BLA) with the US Food and Drug Administration (FDA) for Aybintio in September last year. The application is currently being reviewed by the regulator.
Founded in 2012, Samsung Bioepis is a joint venture between Samsung Biologics and Biogen. It focuses on offering biosimilar candidates across various therapeutic areas, including oncology, immunology and haematology.
Last July, Samsung Bioepis received approval from the FDA for Hadlima, a biosimilar to AbbVie's Humira (adalimumab) treatment. Hadlima is a tumour necrosis factor (TNF) blocker meant for rheumatoid arthritis, psoriatic arthritis and juvenile idiopathic arthritis.