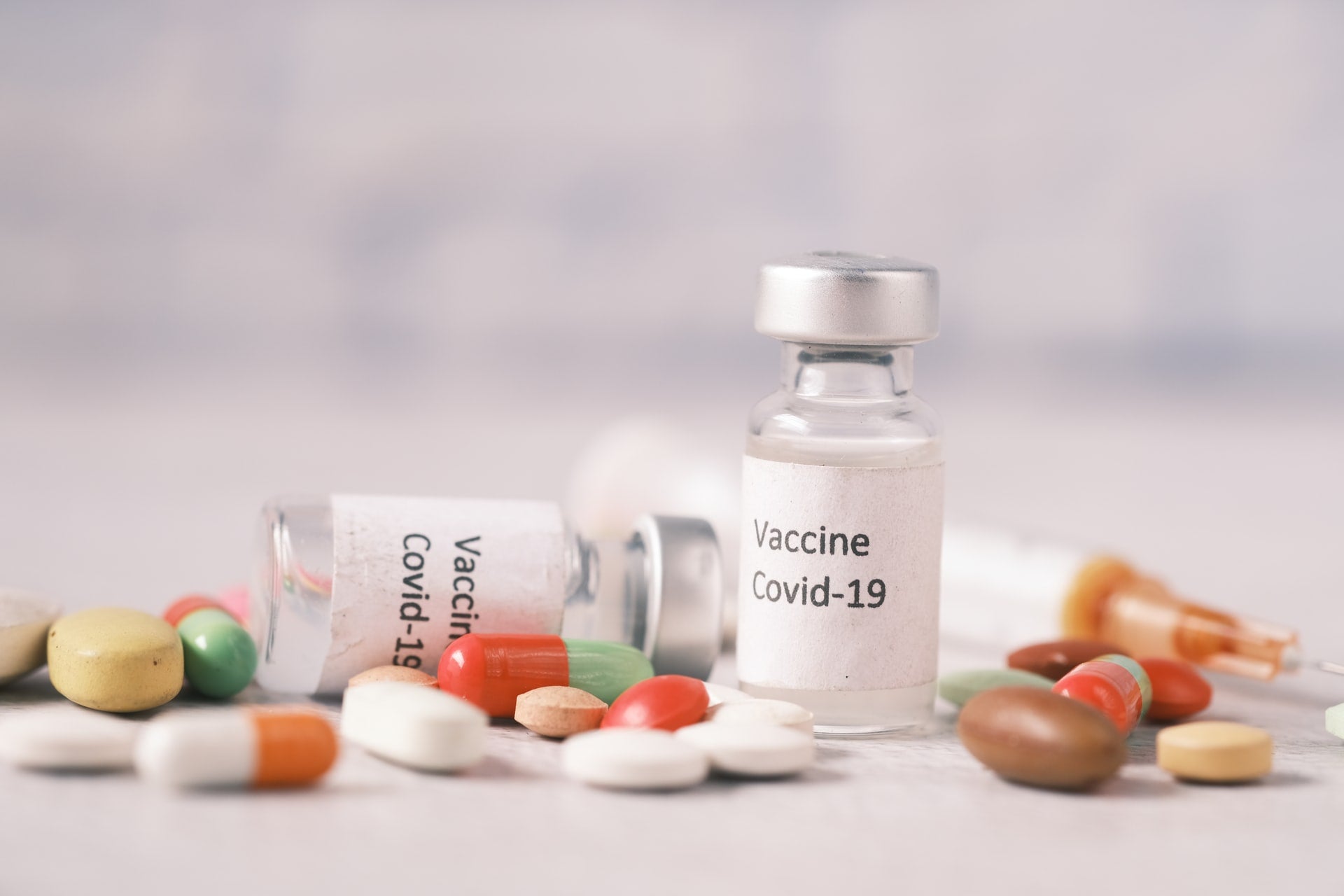 Samsung Biologics has signed an agreement with biotechnology firm Enzolytics to develop and manufacture anti-HIV and anti-SARS-CoV-2 monoclonal antibody therapies.
As part of the contract development and manufacturing company (CDMO) deal, Enzolytics will use Samsung Biologics' expertise to advance its new monoclonal antibody therapies for HIV and Covid-19 to investigational new drug (IND) filings.
Samsung Biologics will provide the biotechnology firm with end-to-end CDMO services from developing cell lines and manufacturing clinical drug substances to submitting clinical trial applications.
The company will also support the development of Enzolytics's cell line from its research and development centre located in San Francisco.
Meanwhile, the clinical trial materials for the cell line will be manufactured at the headquarters of Samsung Biologics in Incheon, South Korea.
Enzolytics Research and Development chief operating officer Dr Gaurav Chandra said: "We chose to partner with Samsung Biologics because of Samsung Biologics' extensive experience and expertise in developing, producing and manufacturing Monoclonal Antibodies for Infectious Diseases and Oncology.
"This partnership marks a pivotal milestone for Enzolytics to significantly advance the clinical development of our universal, durable, broadly neutralising Monoclonal Antibodies and reduce time to the clinic and offer the much-needed treatment for patients."
Samsung Biologics noted that the companies have also agreed to discuss the development of Enzolytics' pipeline of monoclonal antibodies for other diseases.
Samsung Biologics CEO John Rim said: "We look forward to providing comprehensive services and professional support for the manufacturing of this important class of Monoclonal Antibody therapeutics for the treatment of HIV and SARS-CoV-2, helping to accelerate the process of drug development to IND filing and bring these life-saving products to patients."