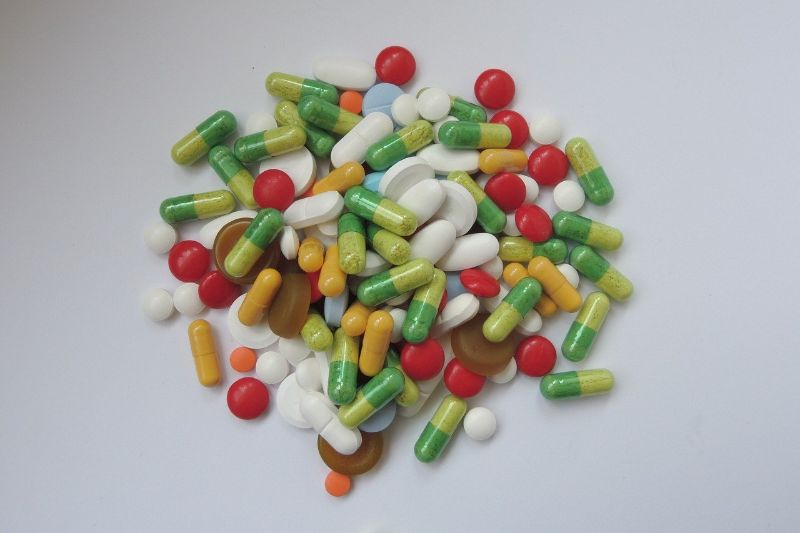 Novartis subsidiary Sandoz has closed the acquisition of Aspen Global's Japanese operations for an upfront cash payment of €300m ($331m).
The deal covered all the shares in Aspen Japan, along with related assets held by Aspen Global, which is a wholly owned subsidiary of Aspen Pharmacare.
Aspen Japan business comprises around 20 off-patent medicines, including anaesthetics such as Xylocaine, speciality brands such as Imuran and local brands.
Sandoz expects to leverage the acquisition to boost its footprint in Japan, the third-largest market for generics and off-patent drugs.
The deal also expands the company's presence in the hospital sector by complementing its hospital generic and biosimilar portfolio and pipeline in Japan. Sandoz operates a sales, marketing and medical organisation for these products.
Sandoz CEO Richard Saynor said: "The successful completion of the acquisition of Aspen's Japanese operations promises to significantly strengthen our position in Japan, a stable and growing market.
"We are making bold moves in the marketplace to deliver on our purpose to pioneer access for patients by helping to address Japan's patient and customer needs."
The companies signed an agreement for the transaction in November. For Aspen, the sale is intended to allow better focus on its core pharmaceutical business.
Aspen Global signed a five-year manufacturing and supply agreement with Sandoz to supply active pharmaceutical ingredients, semi-finished and finished products for medicines covered under the deal.
This agreement comes with an extension option for an additional two years.
Last May, Sandoz entered into an agreement with EirGenix for the commercialisation of a trastuzumab biosimilar. EirGenix will develop and manufacture the biosimilar, while Sandoz has the right to commercialise it globally, except in China and Taiwan.