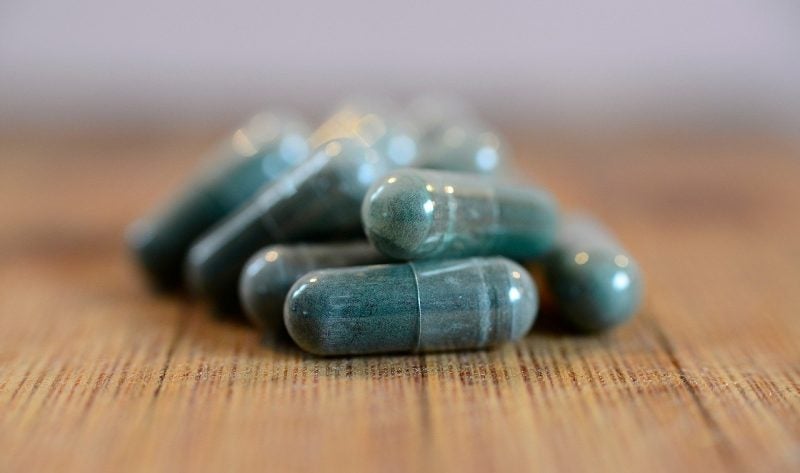 Swiss pharmaceutical company Novartis unit Sandoz has partnered with the Austrian Government to boost integrated antibiotics production in Europe.
Sandoz plans to invest more than €150m over the next five years to improve the long-term competitiveness of its antibiotic manufacturing activities at Kundl.
The company will develop manufacturing technology for active pharmaceutical ingredients (APIs) and finished dosage forms (FDFs).
As part of the joint plan, the Austrian government would provide or coordinate public funding worth about €50m towards the total investment.
The government expects this initiative to enhance the European-based manufacturing of essential medicines.
Novartis added that the joint plan is subject to formal approvals by both parties, which expect a formal closing of the agreement by the end of this year.
Sandoz CEO Richard Saynor said: "Antibiotics are the backbone of modern medicine and our Kundl facility in Austria is the hub and centre of the last remaining integrated production chain for antibiotics in the western world. This joint investment will help to keep it that way."
The funding from the Austrian government would mainly support new technology to produce active ingredients for penicillin products at Kundl.
Sandoz intends to commit to penicillin API production in Europe for the next ten years, despite price competition globally, especially from China.
Novartis Technical Operations (NTO) global head Steffen Lang said: "I am proud that NTO is leveraging its market-leading manufacturing expertise to enable Sandoz to further strengthen supply of these vital medicines, and we can build upon the high manufacturing and quality standards at the Kundl site and further deepen its vertical integration."
The company noted that Sandoz could produce enough penicillin at Kundl to meet all current demand across Europe.
In February, Sandoz said that the company would keep prices stable for a basket of medicines, which may have the potential to treat Covid-19 patients.