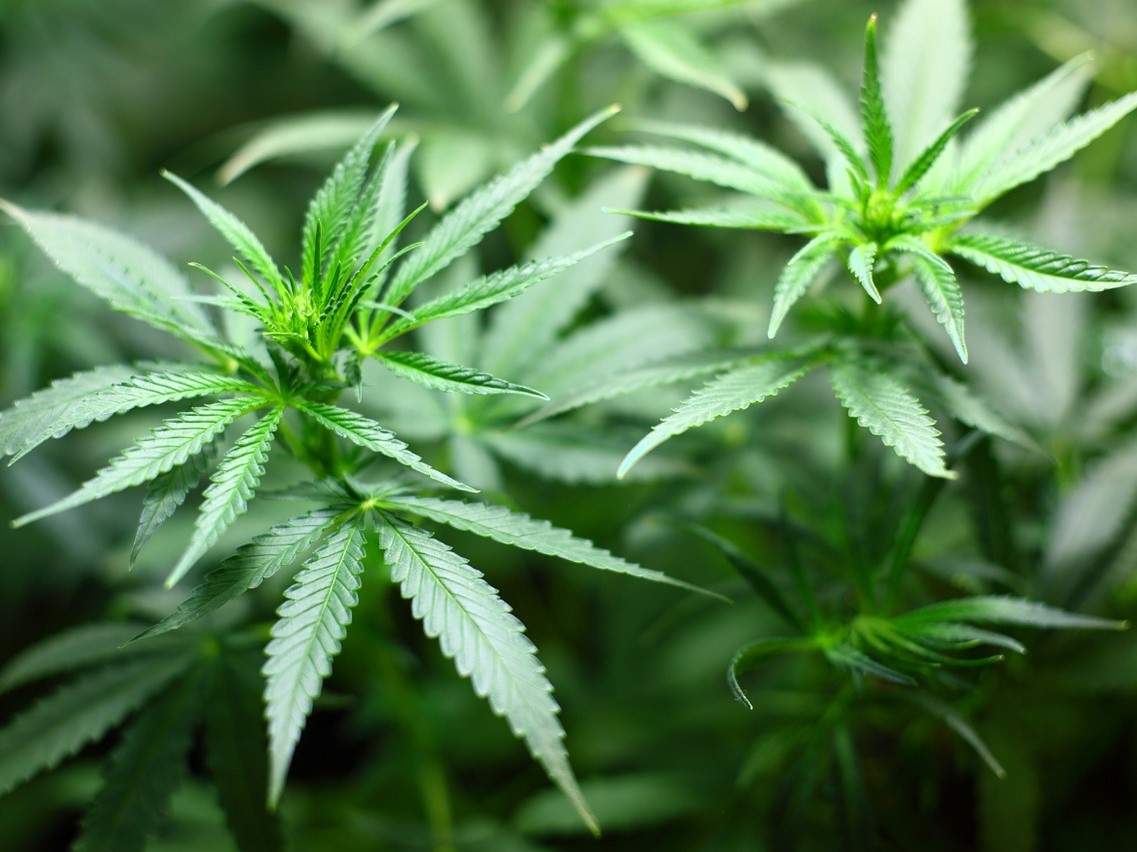 Subsidiary of Sandoz International, Sandoz Canada, has finalised its alliance with Health Canada-licensed medical cannabis producer Tilray to improve Canadians' access to high-quality, non-combustible medical cannabis products. This makes it the first Canadian pharmaceutical company to enter the medical cannabis sector.
Sandoz Canada president and general manager Michel Robidoux said: "As a leading patient-focused company, Sandoz Canada is committed to discovering new ways to improve and extend the lives of Canadians by increasing access to life enhancing medications.
"As such, we have taken this innovative approach and significant step forward to be the first Canadian pharmaceutical company to support access to medical cannabis for patients and their physicians who have determined that medical cannabis is an effective option for their health conditions."
Tilray is already marketing eight co-branded non-combustible capsules and ingestible oils through Health Canada's Access to Cannabis for Medical Purposes Regulation. The capsules are available in three doses: 5:20 (5mg/cap tetrahydrocannabinol (THC), 20mg/cap cannabidiol (CBD)), 2.5:2.5 and 10:10. The oils are available in five doses: 1:25 (1mg/ml THC, 25mg/ml CBD), 2:100, 5:20, 25:0 and 10:10. THC is the main psychoactive cannabinoid found in cannabis, CBD is non-psychoactive and is the cannabinoid that has been found to have significant medical benefits.
Under the new alliance, the company will develop new and innovative medical cannabis products, invest in researching to advance pharmaceutical science and increase awareness and education of prescribers and patients about the benefits of medical cannabis.
Robidoux said: "Our alliance with Tilray represents another major milestone in further legitimizing medical cannabis as a mainstream medicine and trusted treatment option, and supporting patients to confidently access quality treatments for their unmet medical needs."
Sandoz Canada has no interest in entering the now legalised recreational cannabis sector.