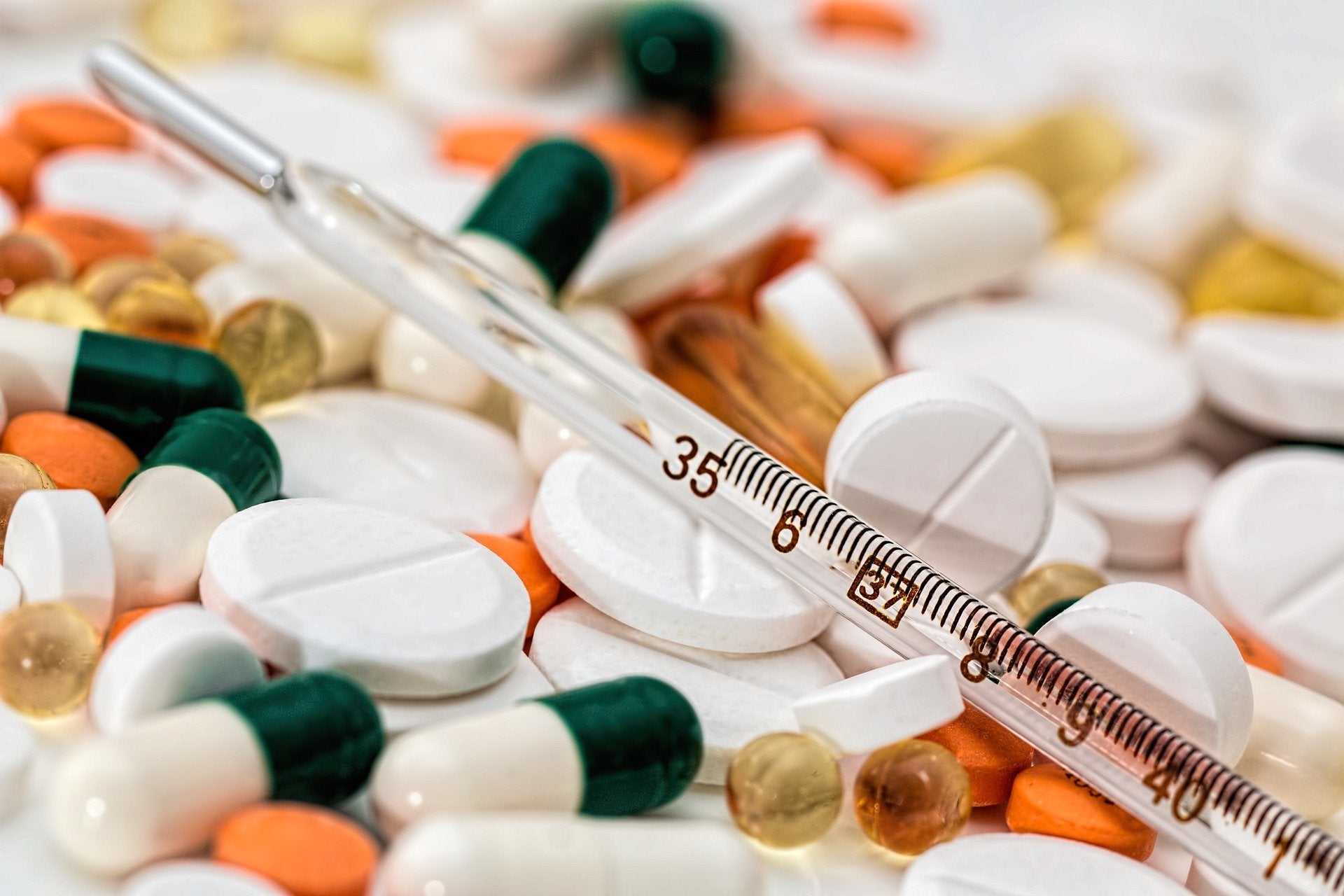 Novartis' subsidiary Sandoz has completed its previously announced acquisition of GlaxoSmithKline's (GSK) cephalosporin antibiotics business for $500m.
This follows an agreement signed by the companies in February this year.
The transaction has granted Sandoz the rights to GSK's Zinnat, Zinacef and Fortum brands, which are sold in more than 100 markets.
It excludes the rights to certain brands that GSK earlier divested in the US, Australia and Germany.
Additionally, GSK will retain full brand rights in India, Pakistan, Egypt, and China, as well as to certain brands in Japan, excluding Taiwan, Hong Kong and Macau.
Sandoz noted that the three brands have reported combined sales of about $140m in the relevant markets last year.
According to the agreement, GSK received $350m along with an additional $150m as milestone payments, subject to certain terms of the transaction.
Sandoz CEO Richard Saynor said: "Antibiotics are the backbone of modern healthcare systems and a central pillar of our worldwide Sandoz patient offering.
"The successful and timely closing of this important transaction is further proof of our commitment at Sandoz to be a leading global supplier of these essential medicines.
"Cephalosporins are the largest antibiotic segment by global sales and this acquisition complements our #1 position in generic penicillins, the other key segment."
The company plans to produce Zinnat at its own network sites as part of its integrated manufacturing strategy.
It also announced plans to make an investment of more than $173.5m (€150m) in its vertically integrated European antibiotics network in May.