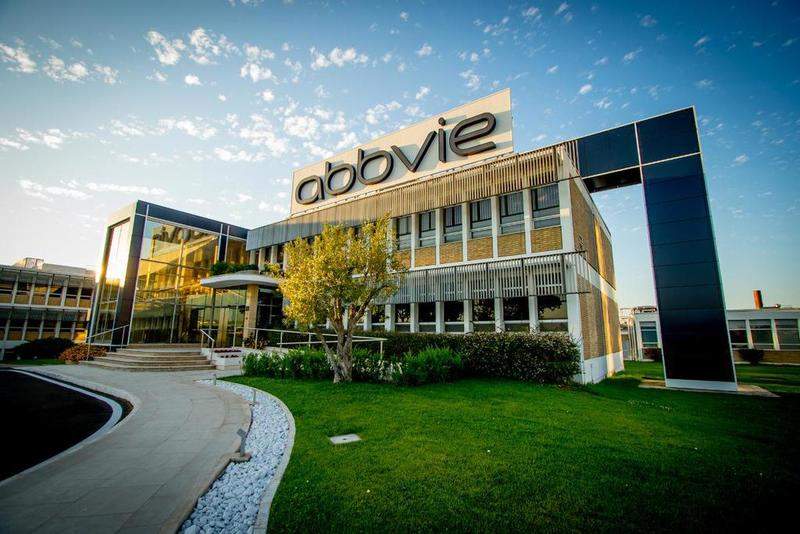 AbbVie has resolved global intellectual property litigation with Novartis subsidiary Sandoz over proposed biosimilar Hyrimoz (adalimumab) for its reference medicine Humira (adalimumab), one of the world's best selling drugs.
Under the terms of an agreement signed by the companies, AbbVie will provide Sandoz with a non-exclusive licence to its intellectual property associated with Humira.
The licence will begin on certain dates in certain countries where AbbVie has intellectual property.
In the US, the period will commence on 30 September 2023. However, it begins early on 16 October 2018 in the majority of the European Union countries.
Adalimumab is an anti-tumour necrosis factor (TNF) medicine indicated to treat various inflammatory disorders. Sandoz's biosimilar Hyrimoz obtained European Commission (EC) approval in July.
In January last year, the US Food and Drug Administration (FDA) agreed to review the biologics licence application (BLA) for the proposed Humira biosimilar, Hyrimoz.
Sandoz Biopharmaceuticals global head Stefan Hendriks said: "In order to realise the promise of early and expanded access and healthcare savings, biosimilars must be available as soon as possible to the patients and physicians who need them.
"This settlement helps remove uncertainty regarding when our biosimilar adalimumab will be available and allows us to focus on expanding access for patients to the medicine they need to manage their chronic disease."
This follows agreements between AbbVie and other companies over Humira biosimilars, including Amgen, Samsung Bioepis and Mylan.
AbbVie came to an agreement with Amgen in September 2017 over the latter's biosimilar to Humira called Amgevita. AbbVie will grant patent licenses for the use and sale of Amgevita worldwide, on a country by country basis.
Like Sandoz with Hyrimoz, Amgen expects to launched Amgevita on 16 October 2018 and in the US on 1 January 2023.
The terms were the same for AbbVie's agreement with Samsung Bioepis in April, although the license period in the US will be 30 June 2023.
Under Abbvie's patent licensing deal with Mylan, which was signed in July this year, Mylan will receive a non-exclusive license from 30 July 2023 in the US.
AbbVie external affairs executive vice-president Laura Schumacher said: "AbbVie's Humira patents reflect the groundbreaking work of AbbVie scientists in the field of fully-human biologics and our investment in patient-focused innovation.
"We continue to believe biosimilars will play an important role in our healthcare system, but we also believe it is important to protect our investment in innovation. This agreement accomplishes both objectives."
AbbVie did not disclose the amount in royalties they will receive from the pharma companies as a result of the four agreements. The companies agreed to dismiss any pending litigation with AbbVie as a result of the deals.