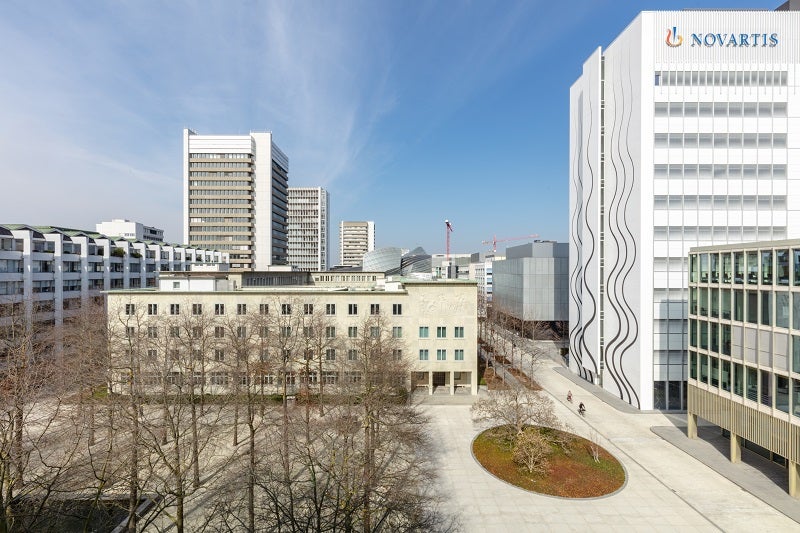 Novartis division Sandoz has entered an agreement to buy the global product rights for the antifungal agent Mycamine (micafungin sodium) from Japanese company Astellas Pharma.
Under the agreement, Astellas Pharma will receive an upfront of $62.5m to 75m depending on the transaction closing date, along with milestone payments based on sales.
Sandoz will have the rights to sell the product globally after the deal's completion.
Claimed to be a leading global echinocandin, Mycamine is a therapy of choice in intensive care units and hospitals worldwide and is widely used in organ transplants.
It is said to be a proven prophylactic for patients in haematology and oncology.
The antifungal agent is indicated to treat esophageal candidiasis and invasive candidiasis and to prevent candida and aspergillus infections in people who are undergoing hematopoietic stem cell transplantation.
For the year ending 31 March last year, Astellas reported $135m (JPY 18.9bn) in sales of Mycamine.
Sandoz stated that adding Mycamine will support its global programme for combating antimicrobial resistance by using the most appropriate treatments.
Sandoz CEO Richard Saynor said: "Acquiring this leading and respected global brand will significantly reinforce the Sandoz global hospital offering, as well as complement our existing global leadership position in generic antibiotics.
"This will also be an important addition to our growing portfolio of anti-infective therapies aimed at combatting the spread of antimicrobial resistance by providing the right drug to the right patient at the right time."
The transaction, subject to regulatory approvals and standard conditions, is expected to be completed in the first half of this year.