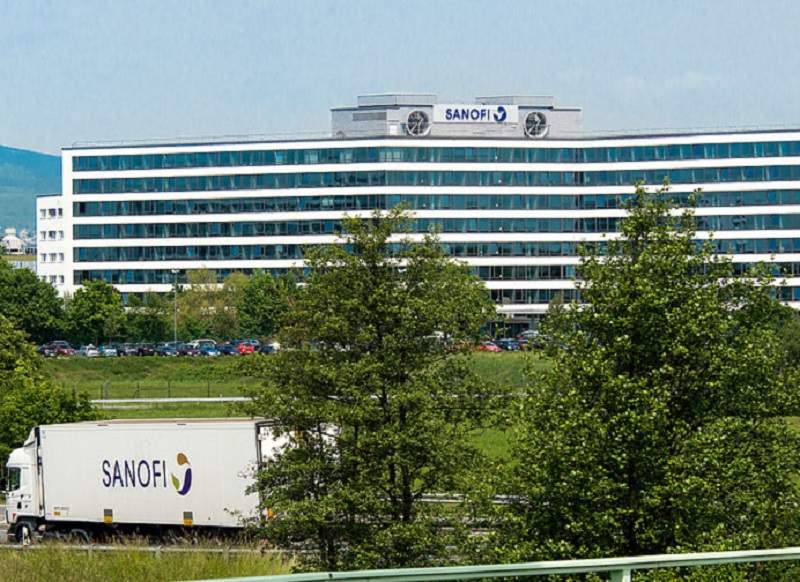 Ablynx has announced the failure of a Phase II dose-ranging study of its lupus drug vobarilizumab, an anti-IL-6R nanobody.
SLE is an autoimmune disease in which the body's immune system mistakenly attacks healthy tissue in many parts of the body.
The treatment failed to achieve a high enough percentage of subjects who achieved a response at Week 24, according to the modified BILAG-based combined lupus assessment (BICLA) score to meet primary endpoints.
The study enrolled 312 patients with moderate to severe, active seropositive systemic lupus erythematosus (SLE) across five treatment arms ─four dose regimens of vobarilizumab and placebo.
Results were initially positive, with treatment-related serious adverse events reported in 2% of all vobarilizumab-treated patients compared to 6.5% in the placebo group. However, treatment-emergent adverse events that led to study drug discontinuation were reported in 12.4% of all vobarilizumab-treated patients compared to 6.5% in the placebo group. Two deaths were also reported in the vobarilizumab group.
Chief medical officer at Ablynx Dr Robert Zeldin said: "We are disappointed that vobarilizumab didn't show a dose response in the analysis of the study's primary endpoint, however, vobarilizumab was well tolerated in all tested dose groups, confirming its favourable safety profile. We will continue to analyse the full data set and thank the study participants and their families as well as the investigators and staff who contributed to this study."
Vobarilizumab works by targeting the interleukin 6 pathway via its IL-6 receptor (IL-6R). IL-6 is a pro-inflammatory cytokine that plays a role in T-cell activation and the production of acute phase proteins in response to inflammation.
The drug was the subject of a global licensing agreement with AbbVie in 2013, in which Abbvie made an upfront payment of $175m. AbbVie has the option to license vobarilizumab, but this setback may mean the company decides against this. AbbVie opted against licensing the same drug candidate for rheumatoid arthritis in 2016 after it failed to generate positive Phase IIb results. Licensing the drug could generate up to $840m for Ablynx.
This comes after drug giant Sanofi announced that it was acquiring Ablynx for $4.8bn in January.