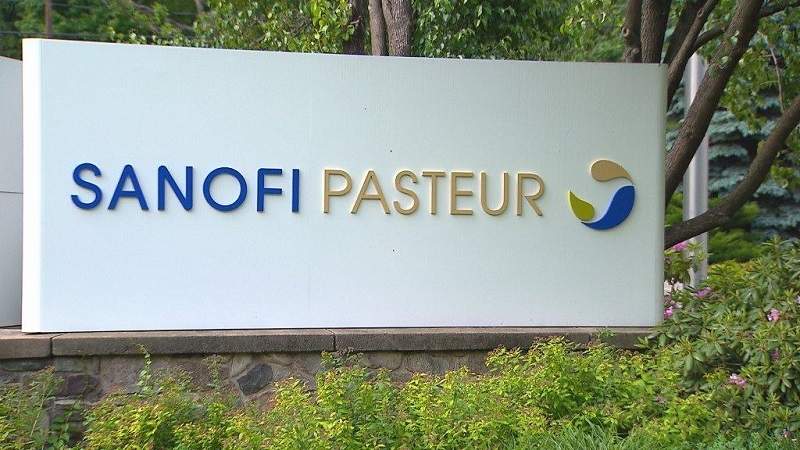 In its biggest deal for seven years, French pharmaceutical company Sanofi has bought US biotech company Bioverativ.
Bioverativ focuses on therapies for haemophilia and other rare blood disorders. Sanofi will acquire all of the outstanding shares of Bioverativ- which were up 62.6% in pre-market trading following the acquisition- for $105 per share in cash. The tender offer is expected to commence in February 2018.
Sanofi has stated that it hopes the deal will expand its presence in specialty care and strengthen leadership in rare diseases. However, Reuters reported that the company's shares fell by 3.4% by 9:20 GMT after some analysts deemed the deal too expensive.
The deal follows several failed takeovers by Sanofi, after the company tried to buy Medivation in 2016 and Actelion in 2017. It also faces problems in its product portfolio as generic drug companies introduced cheaper versions of its best-selling drug, Lantus insulin, after the patent expired in 2015.
Bioverativ specialises in extended half-life therapies for the treatment of haemophilia A and B, with its two products, Eloctate and Alprolix, representing the first major advancements in the haemophilia market in nearly two decades when launched in the US in 2014.
With 181,000 people affected by hemophilia worldwide, the treatment market for this disease is expected to be worth $25.1bn by 2024. Bioverativ currently markets its two products in the United States, Japan, Canada and Australia, and plans to expand. Strong cash flows from Bioverativ's growing products are expected to increase Sanofi's financial and operational scale.
Bioverative chief executive officer John Cox said: "Bioverativ was created to bring meaningful progress to people living with haemophilia and other rare blood disorders, and I am extremely proud of the accomplishments we've made toward that mission over the past year. We have expanded upon the success of Eloctate and Alprolix, which are making a difference in the lives of people with haemophilia every day, and built a pipeline of novel programs for people with rare blood disorders.
"Sanofi brings proven capabilities and a global infrastructure, which we believe will help to more rapidly expand access to our medicines globally and further our mission of transforming the lives of people with rare blood disorders. Our Chairman, Brian Posner, our entire Board and I strongly believed our spin-off would create meaningful value for shareholders, and this transaction delivers tremendous value for the shareholders who have invested in and supported our mission,"​Cox added.
2017 saw a decline in the number of mergers and acquisitions in the pharmaceutical sector, with only $52bn in M&A deals in 2017, compared to $212bn in deals in 2015 and $54bn in 2016. This decline has been attributed to uncertainties surrounding US tax reforms and drug pricing.
Tax reforms introduced in December 2017, which lower the US corporate tax rate from 35% to 20%, are expected to increase the number of mergers and acquisition in the US pharmaceutical industry. The reforms mean a lower tax rate for repatriating cash currently held overseas, which, for an industry with one of the highest levels of cash overseas, will mean companies will have extra funds for acquisitions.