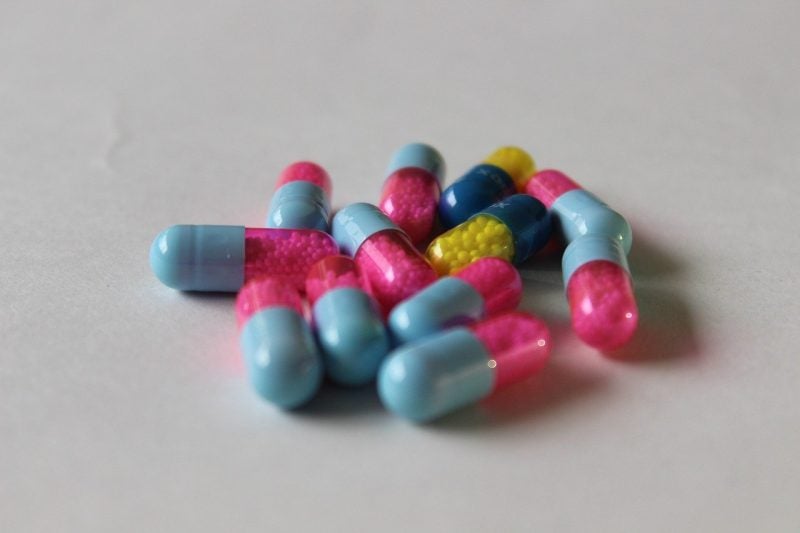 Sanofi has signed a definitive agreement to acquire all outstanding shares of US-based Principia Biopharma for around $3.68bn, or $100 per share, in cash.
Principia is a biopharmaceutical firm engaged in the development of therapies for immune-mediated diseases with unmet medical needs.
The company's Bruton tyrosine kinase (BTK) inhibitors will boost Sanofi's research and development (R&D) efforts across autoimmune diseases area.
Principia BTK inhibitor portfolio is based on the company's Tailored Covalency platform, used to design reversible covalent and irreversible covalent small molecule inhibitors.
BTK is related to the signalling pathways of innate and adaptive cell types of the immune system. Inhibition of these signalling processes could potentially halt inflammation and tissue destruction caused autoimmune diseases, as well as target certain underlying pathophysiology.
In 2017, Sanofi signed an exclusive global licence agreement to develop and commercialise Principia's BTK inhibitor '168 in multiple sclerosis and other central nervous system diseases.
The acquisition will help Sanofi expand the development programme of BTK inhibitor '168 to indications other than central nervous system diseases. The drug candidate is currently being assessed in a Phase IIb clinical trial for multiple sclerosis.
Principia is also evaluating oral BTK inhibitor Rilzabrutinib in a Phase III programme for the treatment of moderate to severe pemphigus, a rare autoimmune disease.
Another Phase III programme for immune thrombocytopenia is planned for the end of this year. An ongoing Phase II programme is also ongoing for IgG4-related diseases.
A topical BTK inhibitor, PRN473, is undergoing Phase I trials for immune-mediated diseases that could be treated with localised application to the skin.
Sanofi CEO Paul Hudson said: "The addition of multiple BTK inhibitors to our pipeline demonstrates our commitment to strategic product acquisitions in our priority therapeutic areas.
"Full ownership of our brain-penetrant BTK inhibitor '168 removes complexities for this priority development program and simplifies future commercialisation."
The boards of directors of both companies approved three acquisitions. It is subject to customary closing conditions and should close in the fourth quarter of this year.
After closing of the transaction, a wholly owned subsidiary of Sanofi will merge with Principia.