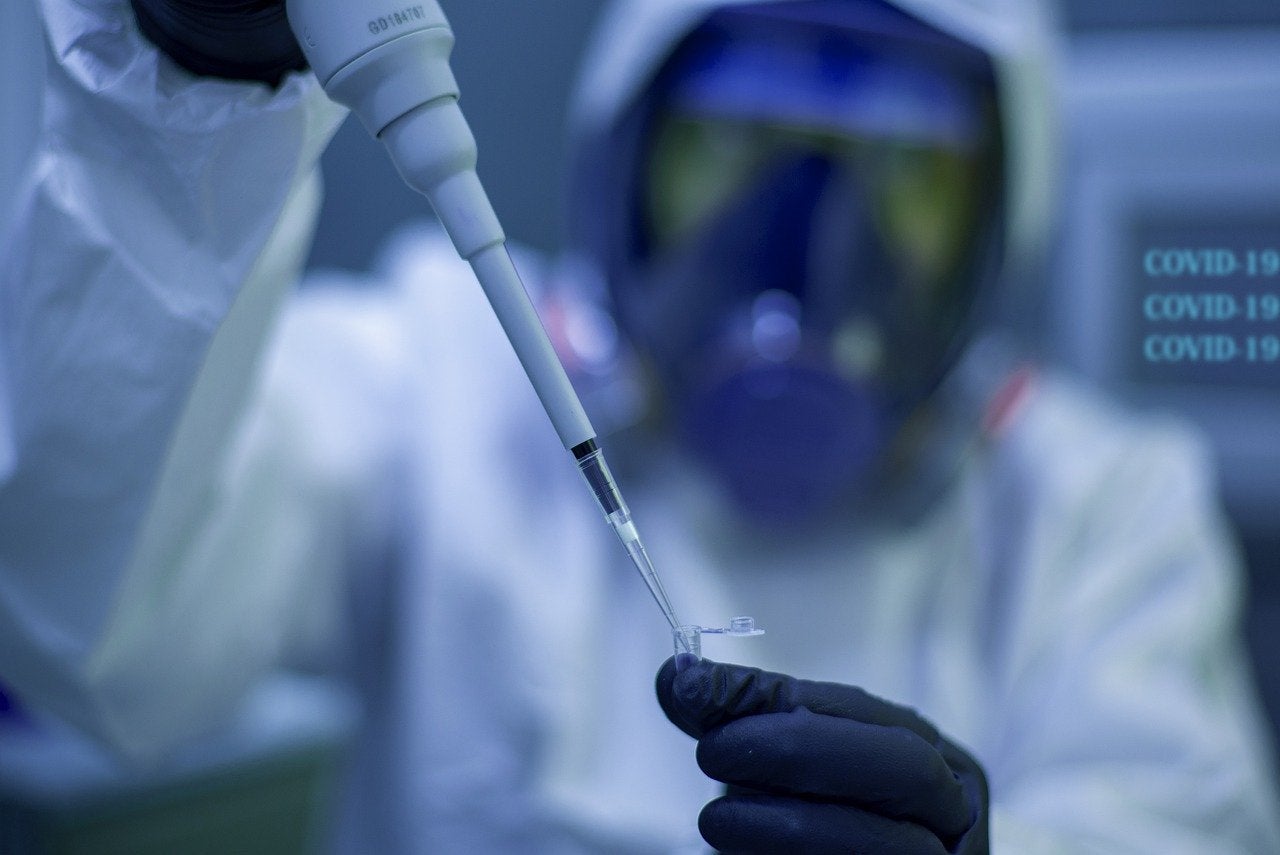 Sanofi's vaccine division Sanofi Pasteur and Translate Bio have initiated the Phase I/II clinical trial to their messenger RNA (mRNA) Covid-19 vaccine candidate MRT5500.
The two companies are developing MRT5500 as part of a partnership deal.
The randomised, double blind and placebo-controlled trial aims to assess the safety, reactogenicity (tolerability) and immunogenicity (immune response) of MRT5500.
Overall, the trial aims to enrol 415 healthy adults across 13 sites.
All participants will receive one single dose of MRT5500 or two doses of vaccine candidate 21 days apart.
Sanofi Pasteur global head or executive vice-president Thomas Triomphe said: "Our mRNA vaccine candidate is the result of our expertise in infectious diseases coupled with the innovative technologies of our partner.
"Initiating the Phase I/II trial represents an important step forward in our goal of bringing another effective vaccine to the ongoing fight against the Covid-19 pandemic."
Translate Bio CEO Ronald Renaud said: "We have made important progress towards developing mRNA vaccine candidates for infectious diseases through our collaboration with our partner Sanofi Pasteur.
"With the impact of mRNA vaccines demonstrated during the pandemic, our joint development team remains steadfast in our commitment to advancing MRT5500 as part of the collaborative effort to overcome this global health crisis."
A joint development team is also working to improve temperature stability of the mRNA vaccine candidate.
Concurrently, separate preclinical studies are in progress to determine the efficacy of MRT5500 and other mRNA vaccine candidates in inducing neutralising antibodies against the emerging SARS-CoV-2 variants.
MRT5500 notably induced a favourable immune response against SARS-CoV-2 in preclinical trials.