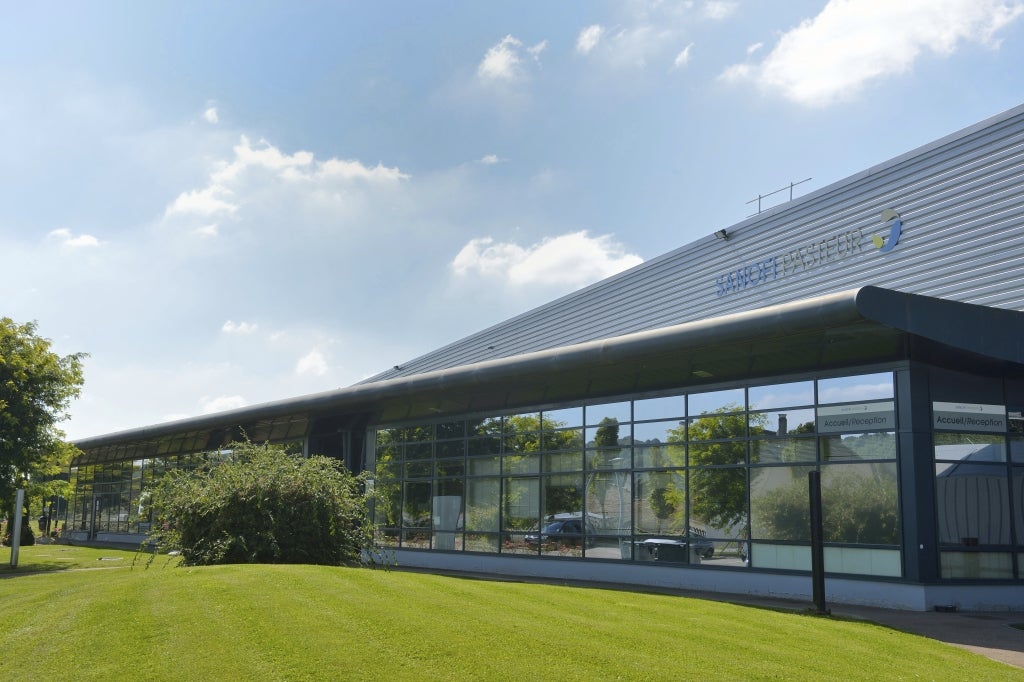 Sanofi has obtained approval from the European Commission (EC) for its Aubagio (teriflunomide) to treat paediatric patients aged ten to 17 years with relapsing-remitting multiple sclerosis (RRMS).
Currently approved in about 80 countries for RRMS treatment, Aubagio received approval for use in adults in the EU in 2013.
Paediatric MS is a rare, chronic neurodegenerative disease. In 98% of paediatric patients, the onset of MS is followed by the development of a relapsing-remitting disease.
Sanofi noted that Aubagiois is the first oral MS treatment to receive approval as first-line therapy for children and adolescents with RRMS.
The EC based its latest approval on results from the Phase III TERIKIDS trial of Aubagio.
The multi-centre, randomised, double-blind, placebo-controlled, parallel-group trial analysed the drug in 166 paediatric subjects with RRMS across 22 countries globally.
The study involved a screening period of up to four weeks and a subsequent double-blind treatment period of up to 96 weeks following randomisation of the subjects.
In the trial, 109 subjects received Aubagio while 57 patients were given a placebo.
Trial data showed that the primary goal was not statistically significant with a reduced risk of clinical relapse observed in Aubagio arm versus placebo.
Sanofi said that participants switched from double-blind to open-label treatment more frequently than expected because of high MRI activity.
In the pre-specified sensitivity analysis, Aubagio showed a substantial reduction of 43% in the time to clinical relapse or switch due to high magnetic resonance imaging (MRI) activity versus placebo, the composite goal of the trial.
Furthermore, the key secondary goals demonstrated that the drug lowered the number of T1 gadolinium (Gd)-enhancing lesions per MRI scan and the number of new and enlarging T2 lesions per MRI scan.
Aubagio was observed to be well-tolerated with a manageable safety profile in the paediatric subjects in the trial.
Sanofi Genzyme Neurology Development therapeutic area head Erik Wallström said: "Paediatric multiple sclerosis remains an area of significant unmet medical need.
"The European approval of Aubagio in paediatrics means young people with MS have a new treatment option and, importantly, one that can offer meaningful improvement in managing this serious disease."
Currently, an open-label TERIKIDS Phase III trial extension is underway.