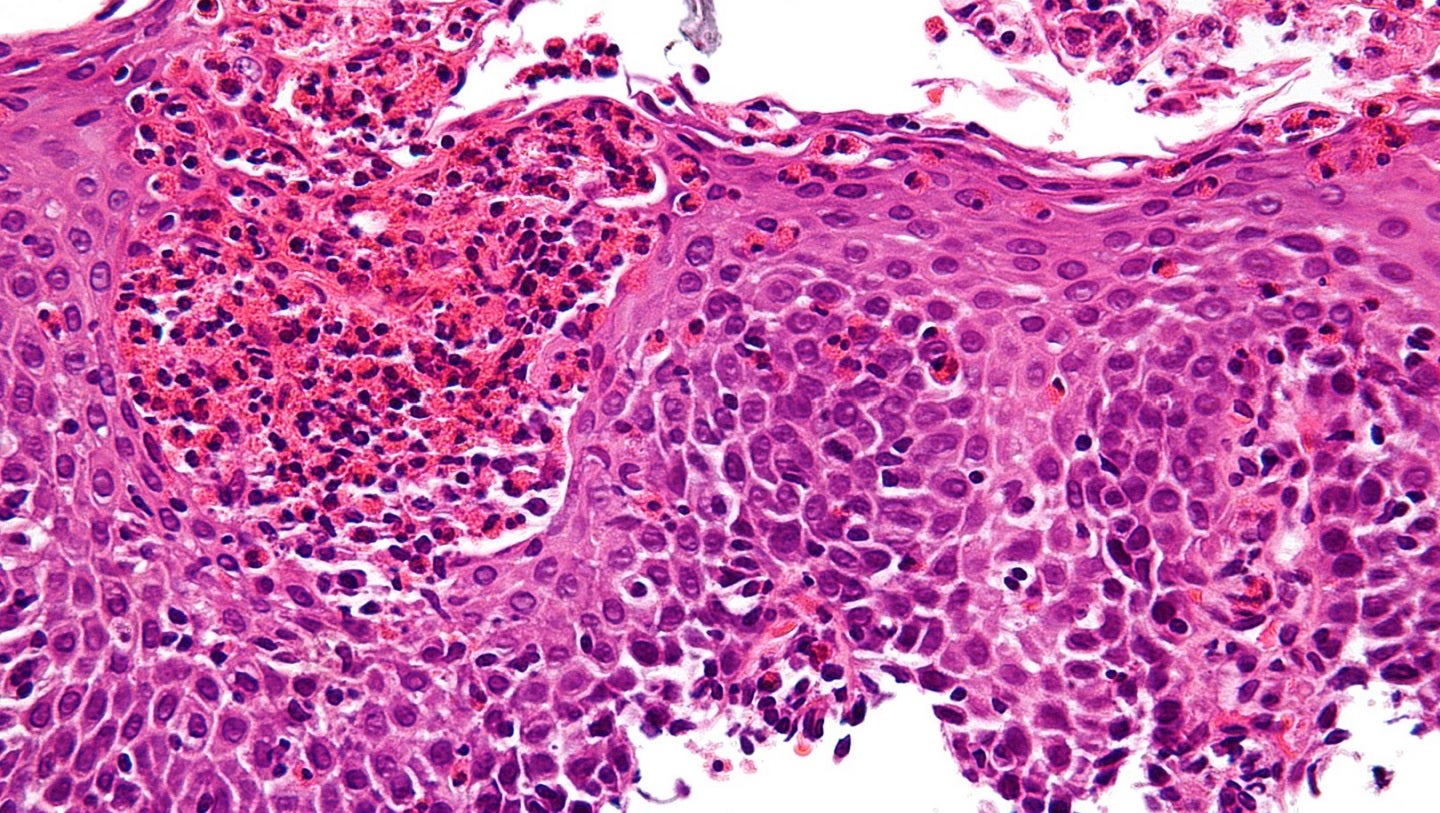 Sanofi Canada and Regeneron Canada has received approval from Health Canada for its Dupixent (dupilumab injection) to treat eosinophilic esophagitis (EoE) in adults and in adolescent patients aged 12 years and above.
It is being jointly developed by Sanofi and Regeneron under a global collaboration agreement. In Canada, it is commercialised by Sanofi Canada and Regeneron Canada.
It inhibits the signalling of the interleukin-4 (IL-4) and interleukin-13 (IL-13) pathways and was initially approved in the country in 2017 to treat moderate-to-severe atopic dermatitis in adult patients.
Sanofi Canada immunology franchise head James Guy stated: "At Sanofi, we are dedicated to addressing the unmet medical needs of patients suffering from the debilitating effects of type 2 inflammatory diseases, including EoE.
"This approval for Dupixent represents an advancement for adults and adolescents in Canada suffering from the chronic and often debilitating symptoms of EoE."
The product monograph of Dupixent includes data from the Phase III LIBERTY-EoE-TREET trial.
The trial assessed a 300mg dose of Dupixent given weekly for 24 weeks, compared to placebo.
Dupixent has already gained approval to treat chronic rhinosinusitis with nasal polyposis, moderate-to-severe atopic dermatitis and severe asthma in a range of age groups.
In March 2023, the European Commission approved Dupixent for the treatment of severe atopic dermatitis in children aged six months to five years who are systemic therapy candidates.