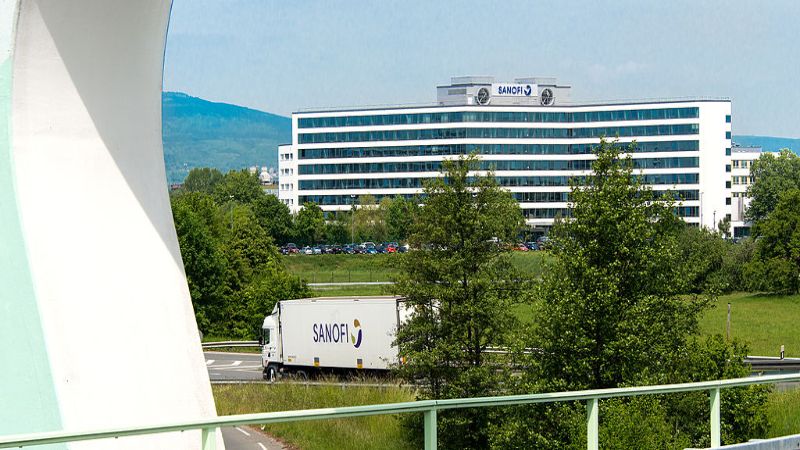 Healthcare company Sanofi Aventis France is facing formal investigation regarding charges of manslaughter over epilepsy drug Depakine (valproate).
The drug is said to cause birth malfunctions and slow neurological development when taken during pregnancy. Estimates show that approximately 15,000-30,000 children had congenital birth defects or were stillborn after exposure to Depakine.
The drug has been in use since 1967 to treat epilepsy, migraines and bipolar disorder. Prescribed in more than 100 countries, the drug lost its patent in 1998.
Research found that the drug increases the risk of congenital malformations, autism and learning difficulties by 10-40% in children whose mothers took it during pregnancy.
The company denied the charges and is challenging the merits of the investigation, according to Reuters. Sanofi added that all obligations about the information on Depakine were respected.
Sanofi does not intend to compensate or be part of a state-backed compensation mechanism for the drug.
Separately, the company is facing charges on aggravated fraud and unintentionally causing injury in 42 cases filed by families. Sanofi says that it had already warned health authorities of the drug's risks in the 1980s.
French news agency Le Monde said that the formal investigation will determine if the company can be held responsible for the death of four babies, whose mothers took Depakine during their pregnancy.
Last month, a court in France ruled that the state has to pay in damages over the scandal. The court said officials should have ensured that pregnant women did not take the drug.
It found that health officials were aware of the risk of birth defects associated with the drug since 1983, and of learning disabilities and autism since 2004.
An additional of 500 complaints have been filed with France's national compensation agency for medical accidents while a €6.5m package for Depakine victims was already proposed.