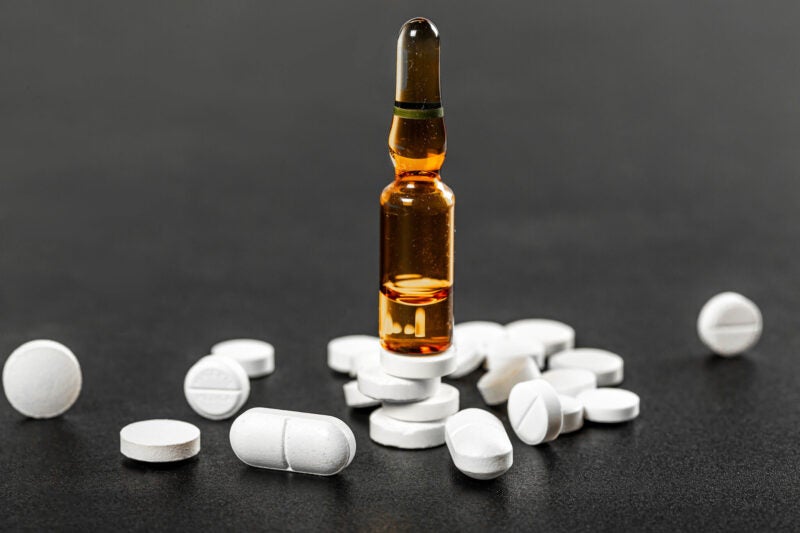 Sanofi and Exscientia have entered a research partnership and licence agreement for the development of up to 15 new small-molecule medicines across oncology and immunology.
The precision-engineered medicines will be developed using an end-to-end artificial intelligence (AI)-driven platform of Exscientia using real samples from patients.
The alliance will identify and choose target projects using the tailored medicine platform of Exscientia.
By incorporating initial human tissue samples into an early target and drug discovery research, this platform facilities a 'patient-first' approach.
This method could aid researchers at Exscientia to combine patient, ailment and clinically significant data into decisions on prospective new therapy candidates earlier in the process of drug development.
Exscientia will handle design and oversee optimisation works of small molecule drugs until development candidate nomination, apart from target discovery.
Sanofi will be responsible for preclinical and clinical development, production and marketing of the candidates.
Under the deal, Exscientia is entitled to receive a $100m upfront payment in cash from Sanofi.
Sanofi will also make aggregate payments of up to nearly $5.2bn to Exscientia on meeting research, translational, clinical development, regulatory and commercial milestones in the future.
If Sanofi chooses to market a therapy from the partnership, Exscientia will also get tiered royalty payments ranging from high-single-digits to mid-teens on sales of the product.
Furthermore, Sanofi holds an option to clinically co-invest to boost the royalty rate up to 21% on net sales of co-funded therapeutics.
Sanofi Research global head and chief scientific officer Frank Nestle said: "Sanofi's collaboration with Exscientia aims to transform how we discover and develop new small molecule medicines for cancer and immune-mediated diseases.
"Application of sophisticated AI and machine learning methods will not only shorten drug discovery timelines but will also help to design higher quality and better-targeted medicines for patients."
In September last year, Exscientia signed a four-year collaboration with the Bill & Melinda Gates Foundation to develop anti-viral therapies to manage the current Covid-19 situation and prepare for pandemics in the future.