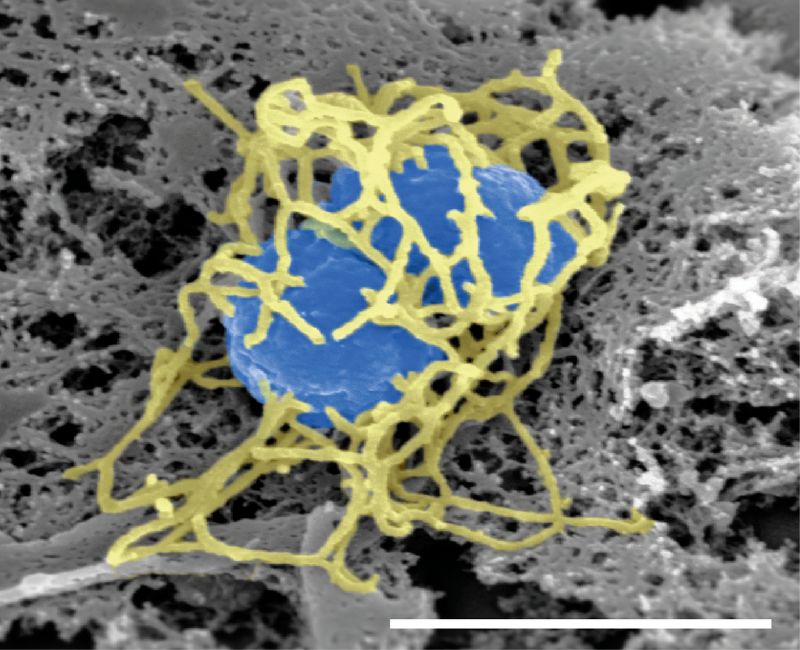 Sanofi has received the US Food and Drug Administration (FDA) approval for its meningococcal conjugate vaccine, MenQuadfi.
The vaccine is indicated to prevent invasive meningococcal disease, caused by serogroups A, C, W and Y of Neisseria meningitidis bacterium in people aged two years and above.
In the US, MenQuadfi is the first quadrivalent meningococcal vaccine approved by the US for this age group.
Formulated as a ready-to-use liquid product, the vaccine uses tetanus toxoid as a protein carrier.
Sanofi Pasteur executive vice-president David Loew said: "Meningococcal meningitis remains a major global health challenge because it can strike quickly and with devastating effect, taking a life in less than 24 hours. With the ability to help prevent this disease through vaccination, Sanofi believes one case is one too many.
"Approval of this new vaccine in the US represents an important milestone in the ongoing fight to help protect as many people as possible from meningococcal disease. It is our ambition to make this vaccine available to further expand protection to individuals worldwide."
FDA approval is supported by results from five double-blind, randomised, multi-centre Phase II and III clinical trials performed to evaluate the vaccine's safety and immune responses in approximately 5,000 participants.
Data showed that Sanofi's vaccine triggered immune responses non-inferior to those elicited by licensed quadrivalent meningococcal vaccines.
Of the five trials, four assessed the vaccine in meningococcal-naïve persons while the remaining study involved people who were previously immunised using a quadrivalent meningococcal vaccine.
Meanwhile, Phase III trials are ongoing to study the vaccine's use in infants as young as six weeks.
Sanofi said that MenQuadfi will be potentially available to providers and pharmacies across the US next year.