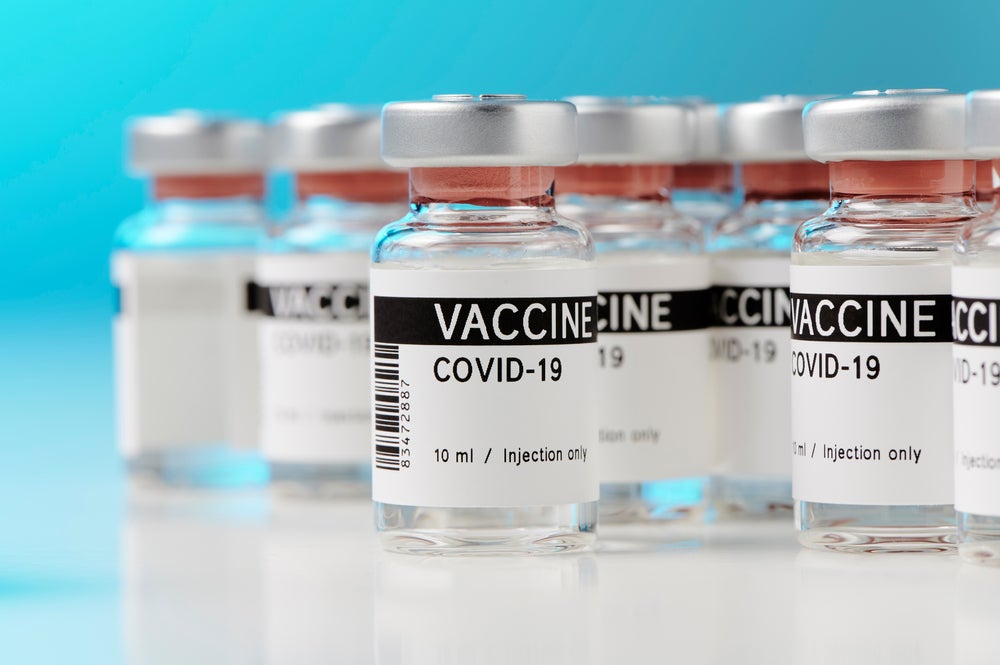 Sanofi and GlaxoSmithKline (GSK) have decided to delay their Covid-19 vaccine programme because their adjuvanted recombinant protein vaccine failed to produce a sufficient immune response in older adults enrolled in a US Phase I/II trial.
The two companies initiated the Phase I/II trial in September 2020; Sanofi and GSK hoped to be able to be start a Phase III study in December 2020 and then request regulatory approval in the first half of 2021.
However, because of the inadequate response to the vaccine in adults over 49, Sanofi and GSK have decided to refine the concentration of antigen in their vaccine. This means the pair need to push their Phase III study back to the second quarter of 2021 at the earliest, meaning regulatory approvals are not expected until the fourth quarter of 2021.
Simultaneous to announcing the delay, Sanofi and GSK published pre-clinical data from non-human primates that showed that an improved antigen formulation allowed the vaccine candidate to protect against lung pathology and lead to rapid viral clearance within four days.
Sanofi executive vice-president and head of its vaccine division Sanofi Pasteur Thomas Triomphe said: "We care greatly about public health which is why we are disappointed by the delay announced today, but all our decisions are and will always be driven by science and data.
"We have identified the path forward and remain confident and committed to bringing a safe and efficacious Covid-19 vaccine. Following these results and the latest encouraging new pre-clinical data, we will now work to further optimise our candidate to achieve this goal."
GSK president of vaccines Roger Connor added: "The results of the study are not as we hoped. Based on previous experience and other collaborations, we are confident that GSK's pandemic adjuvant system, when coupled with a Covid-19 antigen, can elicit a robust immune response with an acceptable reactogenicity profile.
"Our aim now is to work closely with our partner Sanofi to develop this vaccine, with an improved antigen formulation, for it to make a meaningful contribution to preventing Covid-19."
Sanofi and GSK's Covid-19 vaccine candidate leverages both companies' established technology platforms, which have proven successful against influenza. Sanofi is providing the S protein Covid-19 antigen based on its recombinant DNA technology, while GSK is contributing its pandemic adjuvant technology.