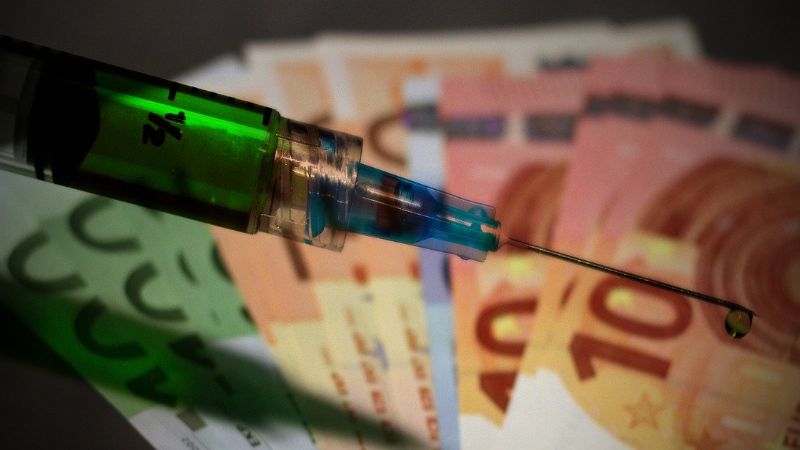 Sanofi and GlaxoSmithKline (GSK) have signed a letter of intent for a partnership focused on developing an adjuvanted vaccine for Covid-19.
While Sanofi and GSK are also working separately to enable vaccines for the viral infection, the latest alliance is intended to combine their respective technologies.
As part of the collaboration, Sanofi will provide its S-protein Covid-19 antigen based on recombinant DNA technology, used to generate an 'exact genetic match' to proteins present on the SARS-CoV-2's surface.
Furthermore, Sanofi combined the DNA sequence encoding the antigen with the DNA of the baculovirus expression platform, which supported the company's licensed recombinant influenza product in the US.
GSK will provide its pandemic adjuvant technology. The use of an adjuvant in a pandemic situation could decrease the amount of vaccine protein required per dose, enabling the manufacture of more vaccine doses.
The combination of a protein-based antigen and an adjuvant is commonly used in vaccines. The addition of an adjuvant to certain vaccines could boost the immune response and deliver a stronger and longer immunity against infections.
GSK CEO Emma Walmsley said: "This collaboration brings two of the world's largest vaccines companies together. By combining our science and our technologies, we believe we can help accelerate the global effort to develop a vaccine to protect as many people as possible from Covid-19."
Sanofi and GSK intend to conduct Phase I clinical trials in the second half of this year. If successful, the development for availability is should be complete by the second half of next year.
Previously, Sanofi reported that the US Biomedical Advanced Research and Development Authority (BARDA) is funding the recombinant-based Covid-19 vaccine candidate development.
The companies will also discuss funding support with additional governments and institutions globally.
A Joint Collaboration Task Force has been established by the partners to identify their respective resources that could speed-up the development of the Covid-19 vaccine candidate.
Sanofi and GSK signed a material transfer agreement to begin work immediately. The companies will finalise definitive terms over the coming weeks.