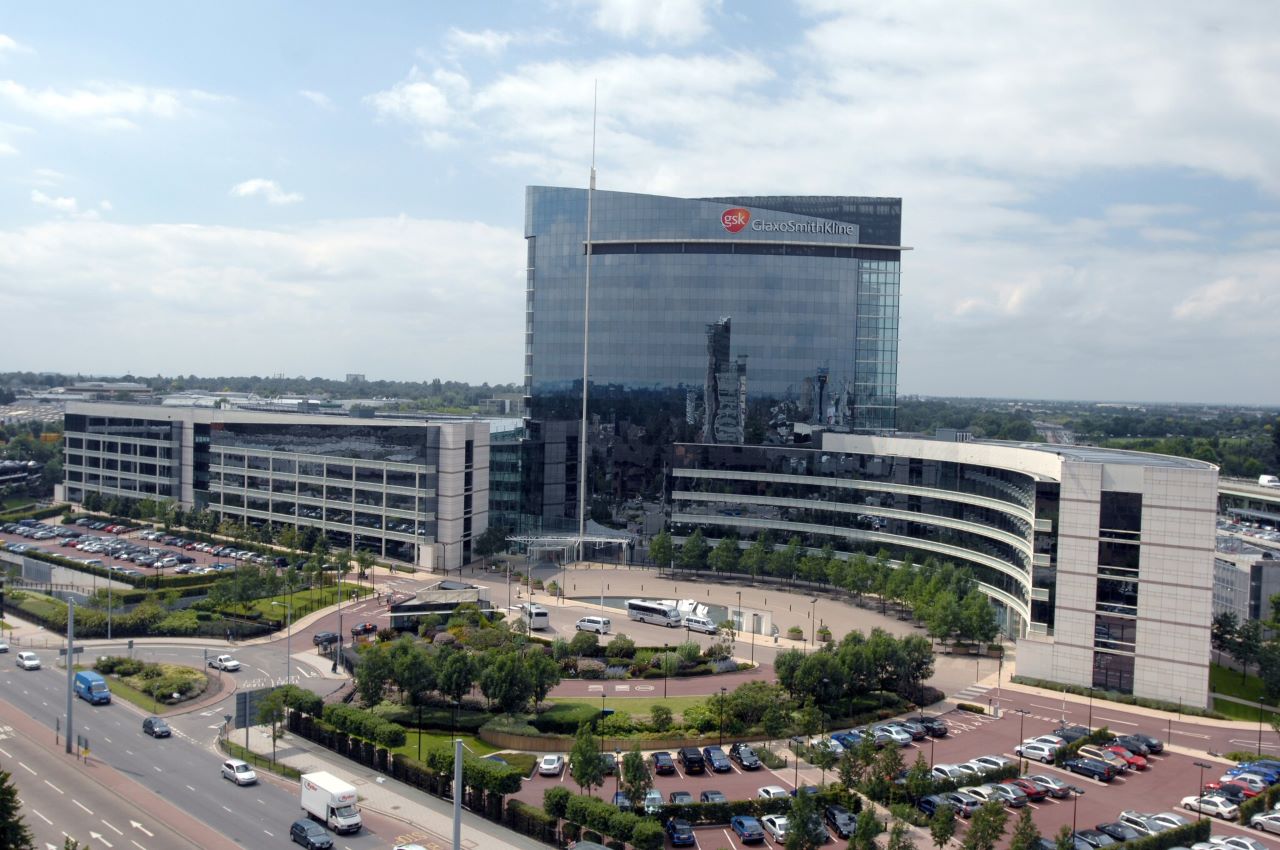 Sanofi and GlaxoSmithKline (GSK) have initiated a Phase II dose-finding study of their adjuvanted recombinant protein-based Covid-19 vaccine candidate.
The randomised, double-blind, multi-centre study will assess the safety, reactogenicity and immunogenicity of two injections of the vaccine given 21 days apart.
It will enrol 720 adult participants for selecting the appropriate antigen dosage for Phase III analysis of the vaccine candidate. Equal numbers of adults aged 18 to 59 years and those 60 years and above will be part of the study.
Three antigen doses with a fixed dose of adjuvant will be studied in participants in the US, Honduras and Panama.
Sanofi Pasteur executive vice-president and head Thomas Triomphe said: "Over the past few weeks, our teams have worked to refine the antigen formulation of our recombinant-protein vaccine, based on learnings from our initial Phase I/II study.
"This new Phase 2 study will enable us to identify the final vaccine formulation for adults of all ages."
On obtaining positive results from the Phase II trial, the companies will progress to a global Phase III study in the second quarter of this year.
With the emergence of new SARS-CoV-2 variants, Sanofi also initiated development work against new variants to inform further stages of the Sanofi / GSK development programme.
Last September, Sanofi and GSK signed a deal with the Government of Canada to supply up to 72 million doses of adjuvanted Covid-19 vaccine candidate from next year.
In a separate development, the Cambridge University Hospitals NHS Foundation Trust and the University of Cambridge in the UK selected UNION therapeutics to trial intranasal niclosamide, UNI91103, as a prophylactic Covid-19 treatment in kidney patients.
On obtaining approval from the UK Medicines and Healthcare products Regulatory Agency (MHRA), the University of Cambridge has initiated patient recruitment in the PROphylaxis for vulnerable paTiEnts at risk of COVID-19 infecTion (PROTECT-V) trial.
UNION co-founder professor Morten Sommer said: "Niclosamide, the active ingredient of UNI91103, was recently identified as a potent inhibitor of SARS-CoV-2, the virus causing Covid-19, and is being developed by UNION for prevention and treatment of Covid-19."