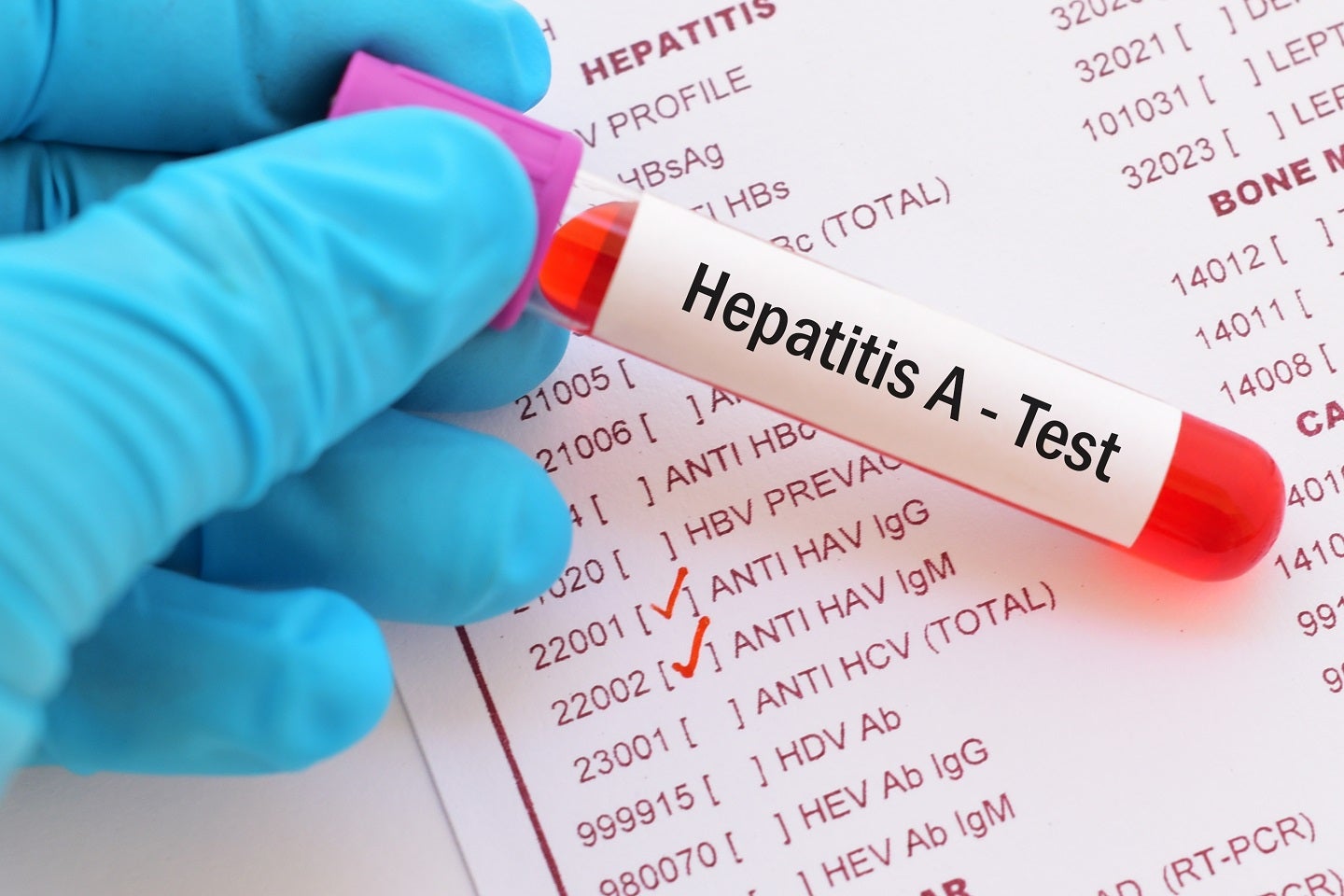 Sanofi has introduced an inactive hepatitis A vaccine, AVAXIM Junior, for children aged 12 months to 15 years in the UK.
The vaccination schedule consists of two doses injected by the intramuscular route six to 36 months apart, but the doses can be given up to seven years apart.
The latest launch is supported by results from 20 clinical trials in 14 countries across Europe, the Middle East, Asia and the Americas.
The trials included over 6,200 children aged 12 months to 15 years who have received at least one dose of AVAXIM Junior.
Results demonstrate that the vaccine is effective in triggering a protective antibody response within two weeks in more than 95% of individuals and in 100% prior to the booster dose given six months after the first dose.
Hepatitis A spreads mainly through contaminated food and water or by direct contact with an infectious person. It is the most common type of viral hepatitis and the third most frequent vaccine-preventable infection among travellers.
Sanofi Vaccines UK and Ireland general manager Rebecca Catterick stated: "Hepatitis A is one of the most prevalent travel-related vaccine-preventable diseases, so the availability of effective options like AVAXIM Junior will offer parents peace of mind knowing that they can help protect their children when travelling to high-risk areas."
Last month, Sanofi's Dupixent also obtained approval from the European Commission for use in atopic dermatitis.