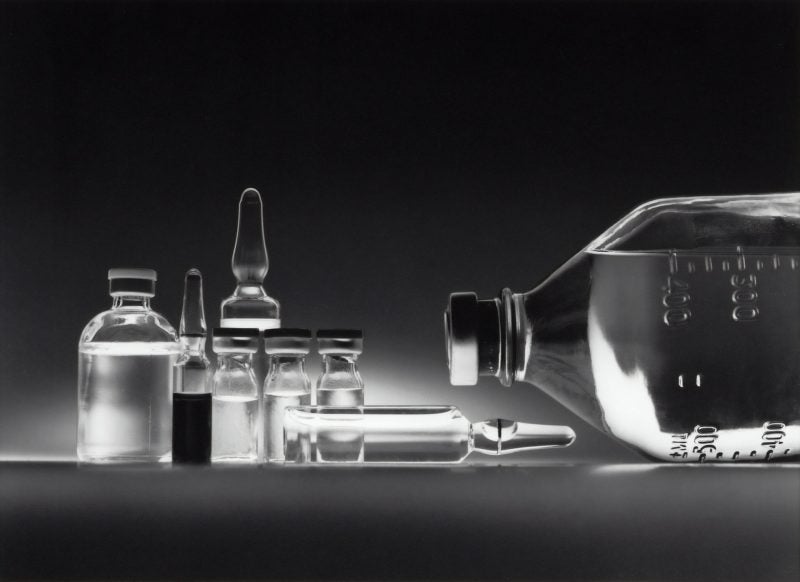 Sanofi has extended the partnership with Innate Pharma for natural killer (NK) cell therapeutics in oncology.
With the latest development, Sanofi will licence a NK cell engager programme that acts on B7H3 from the antibody-based NK cell engager therapeutics (ANKET) platform of Innate.
Under the latest licence deal, Sanofi will make an upfront payment of $26.4m (€25m) to Innate.
Innate is also eligible to receive a total of up to $1.43bn (€1.35bn) in preclinical, clinical, regulatory and commercial milestone payments and royalty payments on net sales in the future.
As per the deal, Sanofi will hold an option to include up to two further ANKET targets.
On choosing the candidate, the company will oversee the complete development, production and marketing.
Initially, the companies signed a research collaboration and licensing agreement in 2016 to develop and assess up to two bispecific NK cell engagers.
These two molecules are presently being analysed by the research and development (R&D) team of Sanofi, with one currently being evaluated in clinical trials.
As per the initial agreement, Sanofi is in charge of these products' development, manufacturing and marketing while Innate Pharma is entitled to get up to $423.3m (€400m) in development and commercial milestone payments.
Sanofi Oncology Research global head Valeria Fantin said: "At Sanofi, we are exploring the potential of NK cells for cancer immunotherapy, a key pillar for our oncology strategy.
"Our relationship with Innate aligns with our commitment to work with promising French companies and supports our ambition to develop a diverse portfolio of next-generation NK cell engagers, highly synergistic with Sanofi's allogeneic NK cell platform, engineered lymphokines that stimulate NK cells, and growing Immuno-oncology pipeline."
The latest development comes after Sanofi's Dupixent (dupilumab) received expanded marketing authorisation from the European Commission to treat adults with moderate-to-severe prurigo nodularis.