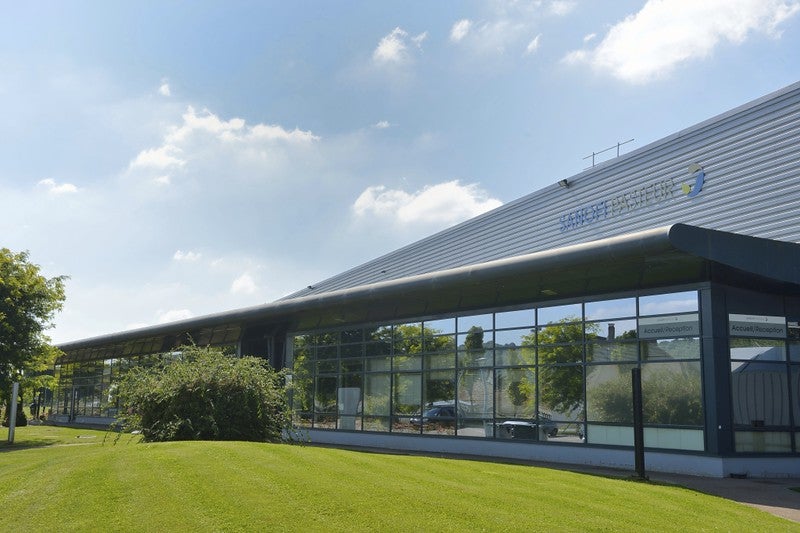 Sanofi is set to invest nearly $476m (€400m) a year in its new vaccines mRNA Center of Excellence, which will expedite the next-generation vaccines' development and supply.
The facility will employ about 400 people.
Sanofi intends to combine the centre's end-to-end messenger ribonucleic acid (mRNA) vaccine expertise with research and development (R&D), digital and chemistry, manufacturing and controls (CMC) teams at the Cambridge site in the US and Marcy l'Etoile site in Lyon, France.
The company noted that the latest development will aid in offering at least six clinical candidates by 2025.
The centre will help fast-track the mRNA vaccines portfolio created with Translate Bio under a partnership signed in 2018 and further expanded last year.
Apart from mRNA vaccines, the multi-year $855m deal focused on drugs for five infectious diseases.
Sanofi Pasteur global head and executive vice-president Thomas Triomphe said: "This massive new investment clearly puts us in the race to develop next-generation vaccines where mRNA technologies can have the greatest impact.
"While mRNA won't be the solution for every infectious disease, its translation into routine prevention could have an immense impact for many unmet public health needs."
In a separate development, Fujifilm has decided to invest approximately $850m (JPY90bn) to expand its core Bio contract development and manufacturing organisation unit, Fujifilm Diosynth Biotechnologies' growth.
Fujifilm Diosynth Biotechnologies develops and produces recombinant proteins, vaccines, monoclonal antibodies, as well as various large molecules and viral products expressed in several microbial, mammalian and host/virus systems.
The investment will bolster Fujifilm Diosynth Biotechnologies' production capability, doubling cell culture manufacturing for recombinant vaccines for Covid-19 in the US.
Fujifilm plans to boost gene therapy production by ten-fold and triple cell culture capacity while microbial fermentation output at the current 5,000L scale site will be doubled in the UK.
cGMP capacity for uninterrupted production will also be part of the UK cell culture expansion.
Process and analytical development capabilities will be included in the investment package, Fujifilm noted.
The expansions are slated to commence operations by late 2023.