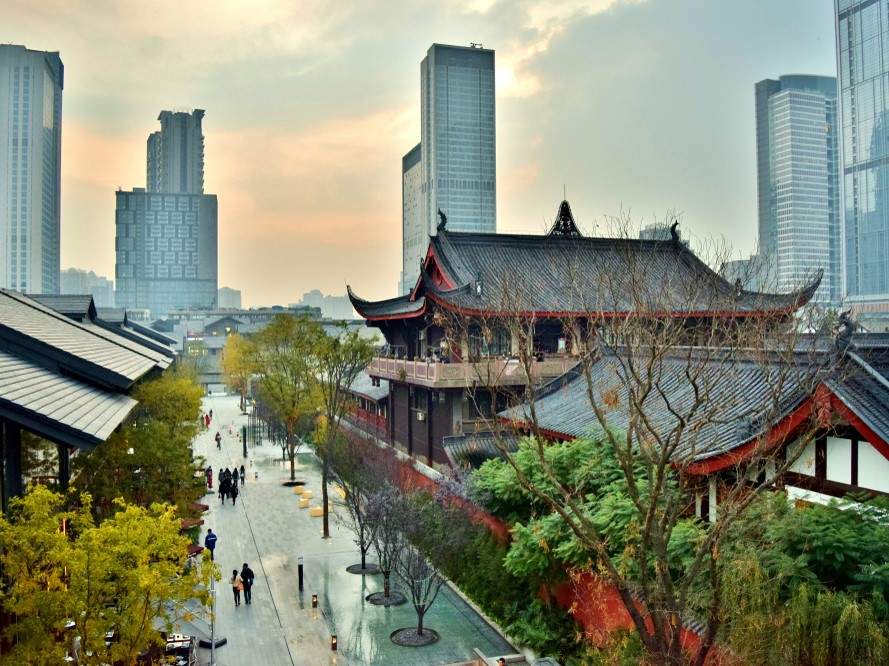 Global biopharmaceutical company Sanofi has announced plans to establish a global research and development (R&D) operations hub in Chengdu, China with an investment of €66m.
The main focus of the hub will be supporting Sanofi's drug development by managing multi-centre clinical trials, accelerating the analysis of trial data and using innovative technology, such as gene therapy, multi-specific antibodies and polypeptide technology.
Sanofi also plans to use the hub to tackle therapeutic areas including vaccines, immunology and inflammation, multiple sclerosis and cardiovascular diseases.
This move confirms China as the third pillar of Sanofi's clinical sciences and operations alongside the US and France. The new Chengdu location adds to the existing 11 regional offices and three production bases in the country, which have been established under the Sanofi China brand since 1982.
The company claims it wants to take advantage of local talent in pharmaceutical R&D and aims to recruit 300 professionals by 2020.
Sanofi senior vice-president and R&D operations global head Zhang Zi said: "Through this new Hub, we will take full advantage of our global experience and R&D capabilities together with local scientific research strengths to further improve innovation.
"Our goal is to link China's innovative achievements with the global ecosystem and develop innovative drugs in China that could benefit patients around the world."
This investment in Chengdu follows Sanofi's integration of its infectious disease unit into German drug discovery company Evotec for €60m in July and acquisition of nanotechnology company Ablynx for $3.9bn in June.
The purchase of Ablynx is expected by the company to support its R&D programmes. Sanofi CEO Olivier Brandicourt said: "With Ablynx, we continue to advance the strategic transformation of our Research and Development, expanding our late-stage pipeline and strengthening our platform for growth in rare blood disorders.
The French biopharmaceutical company also sold its generic drugs business Zentiva to Advent for €1.9bn. Zentiva is based in the Czech Republic and serves more than 40 million patients across 25 European countries.