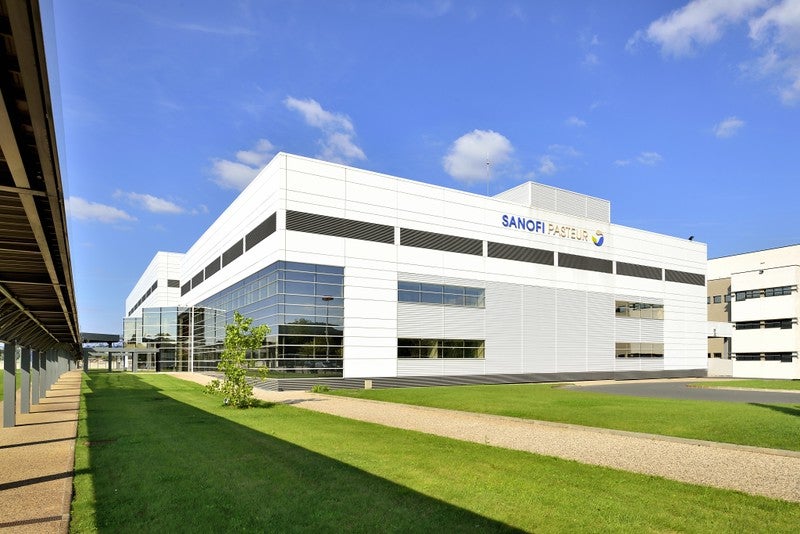 Sanofi vaccines business unit Sanofi Pasteur has expanded its existing 2018 partnership with messenger RNA (mRNA) therapeutics firm Translate Bio for the development of mRNA vaccines against various infectious diseases.
The expanded collaboration will combine Sanofi's vaccine research and development capabilities with Translate Bio's expertise and knowledge on mRNA research and development.
Translate Bio is leveraging its mRNA platform for the discovery, design and manufacturing of vaccine candidates while Sanofi Pasteur's vaccine expertise will help advance the candidates' development.
Furthermore, Translate Bio will transfer technology and processes for Sanofi Pasteur to create and manufacture mRNA vaccines against infectious diseases.
Currently, the partners are analysing several Covid-19 vaccine candidates in-vivo for immunogenicity and neutralising antibody activity. Findings are intended to facilitate lead candidate selection.
The aim is to launch a first-in-human clinical trial in the fourth quarter of this year.
The companies are working on an mRNA vaccine development candidate against influenza. They plan to advance the candidate through preclinical studies and begin human trials mid next year.
Sanofi Pasteur executive vice-president Thomas Triomphe said: "We are excited by the novel technology and expertise Translate Bio brings, and we believe that adding this mRNA platform to our vaccines development capabilities will help us advance prevention against current and future infectious diseases."
Under the expansion agreement, Sanofi will make an upfront payment of $425m, including a $300m cash payment and a common stock investment of $125m at $25.59 per share.
In addition, Translate Bio will be eligible for potential milestones and other payments of up to $1.9bn, including $450m of milestones covered by the 2018 agreement, as well as royalty payments on global sales.
Nearly $360m of the potential milestones and other payments are expected over the coming years, including Covid-19 vaccine development milestones.
Sanofi Pasteur will be responsible for all costs during the partnership term. Under this agreement, the company will gain exclusive global rights for infectious disease vaccines.