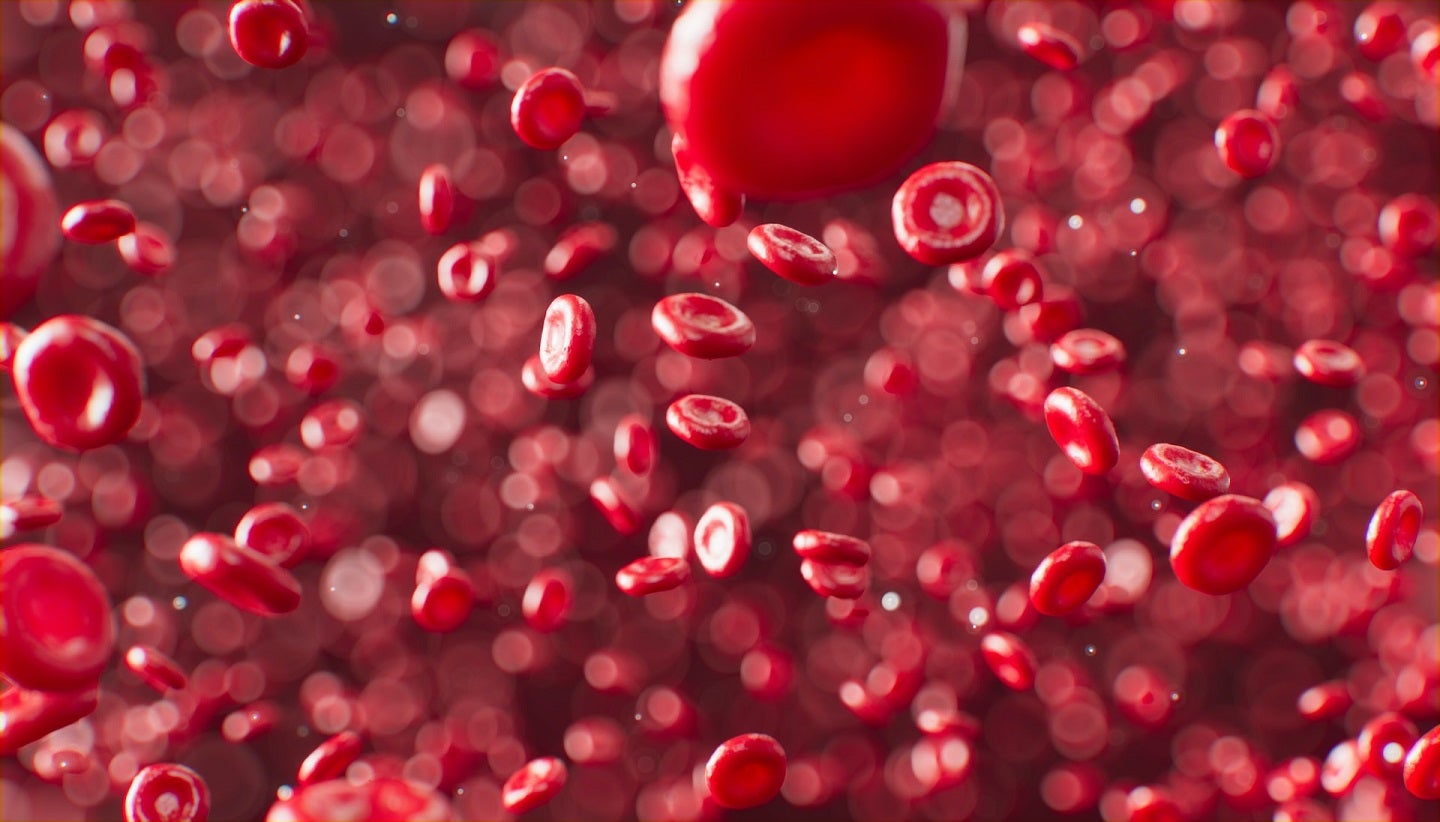 Sanofi has received approval from the US Food and Drug Administration (FDA) for its Altuviiio [Antihemophilic Factor (Recombinant), Fc-VWF-XTEN Fusion Protein-ehtl], to treat a type of inherited bleeding disorder known as haemophilia A.
Altuviiio, previously referred to as efanesoctocog alfa, is indicated for routine prophylaxis and on-demand treatment for controlling bleeding episodes and perioperative management (surgery) for haemophilia A adults and children.
It is a new von Willebrand Factor (VWF) independent recombinant factor VIII therapy which is intended to extend protection from bleeds with once-a-week prophylactic dosing for indicated adults and children.
The therapy is claimed to be the first and only haemophilia A treatment that provides normal to near-normal factor activity levels (over 40%) with once-a-week dosing for most of the week.
It is expected to be available commercially in April in the US.
Sanofi CEO Paul Hudson said: "Today's approval of ALTUVIIIO allows patients and physicians to reimagine living with haemophilia.
"The high sustained factor activity levels that can be achieved with ALTUVIIIO have the potential to change the haemophilia landscape.
"Significant shifts in treatment paradigms that improve people's lives, like ALTUVIIIO, are what we have committed to delivering at Sanofi."
The regulatory approval is supported by the data obtained from the pivotal Phase III XTEND-1 trial.
The trial evaluated the pharmacokinetics, efficacy, and safety of once-a-week ALTUVIIIO in people aged 12 years or above living with severe haemophilia A.
Earlier, they received treatment with factor VIII replacement therapy.
Findings showed that once-a-week ALTUVIIIO prophylaxis met the primary endpoint and offered significant bleed protection for severe haemophilia A patients with 0.70 means annualised bleeding rate (ABR) and 0.0 median ABR.