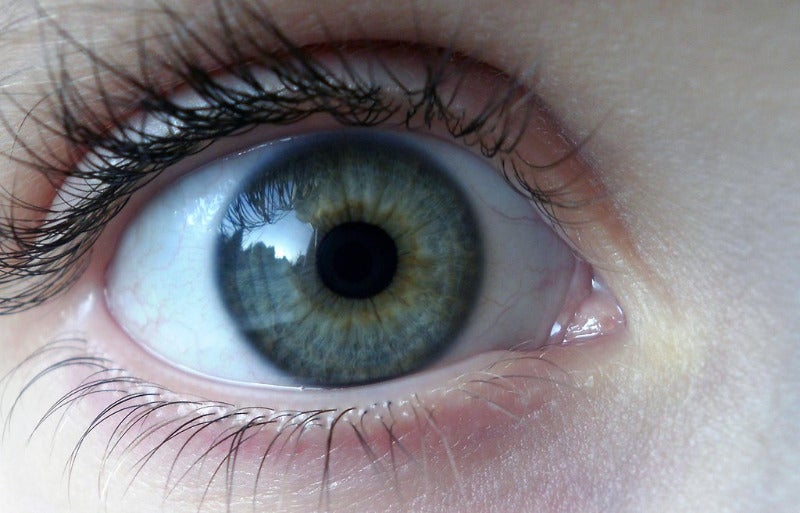 Santhera Pharmaceuticals has licensed a drug called Raxone, indicated for the treatment of Leber's hereditary optic neuropathy (LHON), to Chiesi Farmaceutici (Chiesi Group).
The deal covers rights to develop, commercialise and distribute Raxone (idebenone) for LHON and any additional ophthalmological conditions across all global markets, excluding the US and Canada.
LHON is a genetic disease characterised by one of three pathogenic mutations of the mitochondrial DNA that leads to a defect in the complex I subunit of the mitochondrial respiratory chain.
The condition can result in vision loss and permanent bilateral blindness.
Raxone is a synthetic short-chain benzoquinone and an enzyme NAD(P)H: Quinone Oxidoreductase 1 (NQO1) cofactor.
The drug is designed to bypass the complex I defect and minimise and scavenge ROS. In addition, it restores cellular energy levels in retinal ganglion cells and induces recovery of visual acuity.
Santhera signed an agreement to licence the drug to Chiesi in May this year. The deal is intended to help Santhera better focus on its neuromuscular and pulmonary programmes.
The terms of the transaction include an upfront cash payment of CHF50m (€44m), which is now due.
Santhera will offer support services to Chiesi in an interim phase and will continue to commercialise the drug for LHON in France.
Santhera Pharmaceuticals CEO Thomas Meier said: "We will continue to work closely with Chiesi Group in the coming months to ensure a smooth transition and a seamless supply of Raxone to LHON patients.
"As previously announced, the agreement with Chiesi Group enables us to focus on business areas core to our long-term growth strategy through advancing our clinical-stage neuromuscular and pulmonary programmes."
Santhera is also eligible for near to mid-term sales milestone payments of up to Sfr55m (€49m).
After reaching select reimbursement and post-regulatory commitments for Santhera, Chiesi has an option to acquire the Raxone business fully.