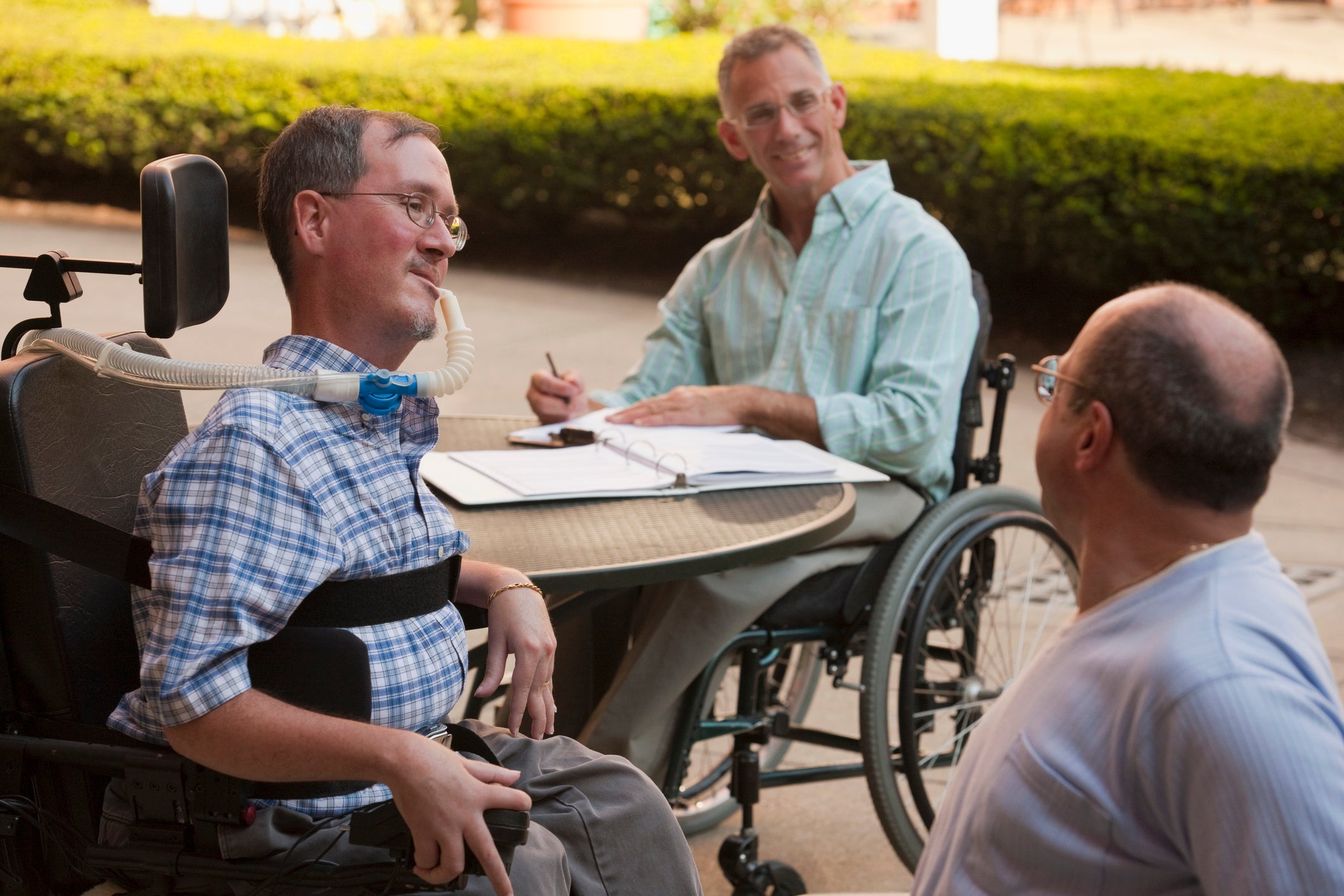 Sarepta Therapeutics has announced May 12 as the date of a highly anticipated US Food and Drug Administration's (FDA) Advisory Committee meeting to consider the approval of its SRP-9001 gene transfer therapy for Duchenne muscular dystrophy (DMD).
For Sarepta, the confirmation of meeting date is in contrast to the company's initial expectations announced earlier this year that review of SRP-9001 would take place without an advisory committee. However, more recently on March 16, the company announced the FDA's plan to hold an advisory committee meeting before its PDUFA date of May 29. At the time, the company's CEO Doug Ingram said, "It is our understanding that as one of the first gene therapy BLAs founded on a surrogate endpoint, the advisory committee will primarily relate to the totality of evidence supporting the conclusion that the SRP 9001 dystrophin is reasonably likely to predict clinical benefit, the standard for accelerated approval.".
The company's shares fell by 20% at market opening after the March 16 announcement. Although the stock price has partially recovered, eyes will be on the FDA advisory committee meeting's outcome to see whether future turbulence awaits Sarepta.
The apparent tightening of approval scrutiny around surrogate endpoints is at the center of the tension around the potential approval of SRP-9001, also known as delandistrogene moxeparvovec. The Phase III ENDEAVOR study, which is part of the SRP-9001's BLA package, used a primary endpoint centered on measuring micro-dystrophin expression, a surrogate marker that has been used in the regulatory approvals for exon-skipping therapies.
In light of the confirmed date for the advisory committee, Ingram said "we look forward to sharing the wealth of evidence supporting the transformative potential of SRP-9001 for the treatment of Duchenne muscular dystrophy".
Cell & Gene Therapy coverage on Pharmaceutical Technology is supported by Cytiva.
Editorial content is independently produced and follows the highest standards of journalistic integrity. Topic sponsors are not involved in the creation of editorial content.
Read On