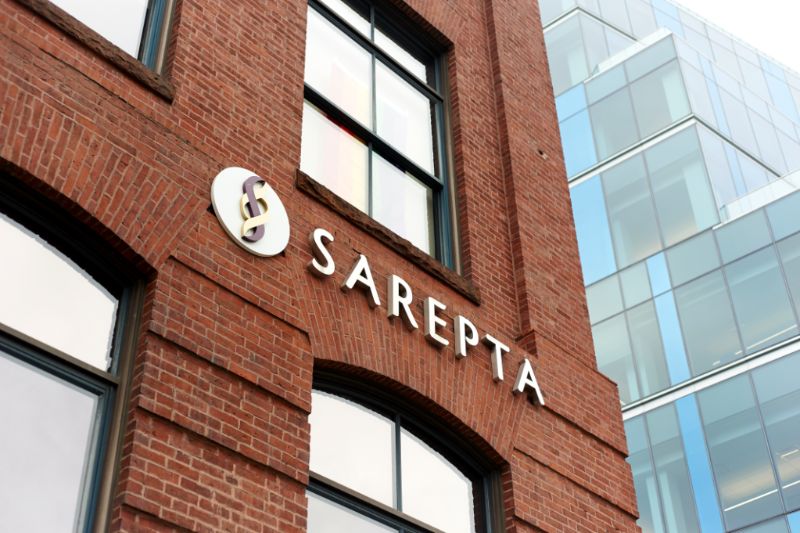 Sarepta Therapeutics has signed a global research and option agreement with Codiak BioSciences for the design and development of engineered exosome therapeutics to treat rare, neuromuscular diseases.
The therapies will be designed to deliver gene therapy, gene editing and RNA technologies.
This engineered exosome approach is intended to deliver genetic therapies without inducing the adaptive immune response.
Up to five neuromuscular targets are covered under the two-year agreement.
Codiak is eligible for up to $72.5m in upfront and near-term licence payments, and research funding. Meanwhile, Sarepta received an option to any of the candidates resulting from this collaboration.
Exosomes act as the body's natural intercellular communication system and enable the transfer of molecular payloads between cells. Codiak uses its engEx Platform engineer exosomes with select cargos and guides tropism to cell types of interest.
As part of the partnership, Codiak's exosome engineering capabilities will be combined with Sarepta's precision genetic medicine expertise to create therapeutics for neuromuscular diseases with limited or no treatment options.
Sarepta Therapeutics president and CEO Doug Ingram said: "Codiak's engEx technology could potentially address some of the limitations of current treatment approaches and offers broad utility across Sarepta's therapeutic modalities — gene therapies, gene editing and RNA.
"Codiak's exosomes are engineered for precise tissue targeting and offer a non-viral delivery approach with non-immunogenic potential, thus opening up avenues for more efficient delivery and potential re-dosing."
According to the terms of the deal, Sarepta holds an exclusive option to licence Codiak's technology to develop and commercialise engineered exosome therapeutics for up to five neuromuscular targets.
The partners will work together to design exosomes that can deliver and functionally release specific payloads, such as nucleic acids and gene therapy, in neuromuscular diseases.
If Sarepta decides to exercise its option for a target, Codiak will carry out research and preclinical development through investigational new drug (IND) preparation, and Sarepta will carry out clinical development and commercial activities.
Last month, Sarepta Therapeutics partnered with Dyno Therapeutics to develop next-generation AAV vectors for muscle diseases.