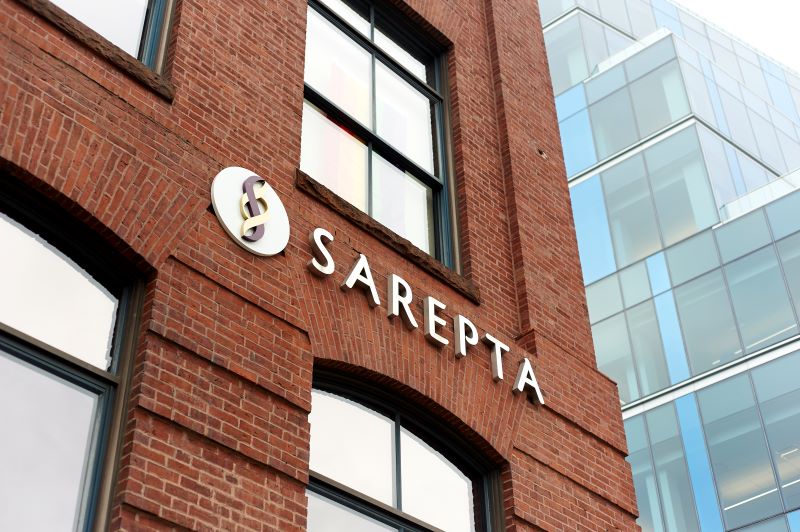 Sarepta Therapeutics has entered a research partnership and option agreement with GenEdit to develop gene-editing therapies for neuromuscular diseases. 
The alliance will leverage the NanoGalaxy platform of GenEdit and Sarepta's gene-editing technology to develop the therapies.
According to the agreement, Sarepta will gain exclusive option rights for GenEdit's licensing polymer nanoparticles through the partnership for up to four neuromuscular indications chosen by Sarepta.
Preliminary in vivo data from the research partnership between the companies showed polymer nanoparticles of GenEdit can potentially offer therapeutic cargo to specific muscle tissue following systemic administration. This will permit targeted, non-viral systemic genetic therapies delivery.
The research collaboration and option agreement between Sarepta and GenEdit started in December 2020.
GenEdit could receive up to $57m in near-term payments under the agreement, apart from research payments.
Furthermore, the company could receive substantial future development, regulatory and commercial milestones and tiered royalty payments based on product sales in the future.
The companies have not disclosed further financial details of the agreement.
Sarepta Therapeutics president and CEO Doug Ingram said: "We've been impressed with the diversity of GenEdit's NanoGalaxy platform and its screening and selection process, which has generated a number of distinct polymers that deliver to muscle.
"Sarepta is committed to the development of therapies for rare neuromuscular diseases, and we look forward to continuing to work with the team at GenEdit to advance effective gene editing-based treatments for these patients."
In preclinical studies, the NanoGalaxy platform showed to specifically deliver to various tissues a range of functional genetic medicine cargos, comprising CRISPR-Cas9 ribonucleoprotein, to carry out targeted in vivo gene editing.