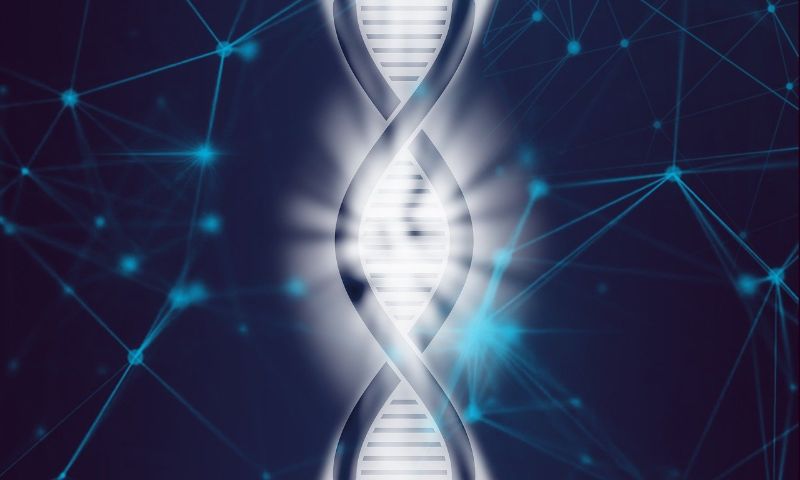 Sarepta Therapeutics has partnered with StrideBio for the development of in-vivo adeno-associated viral (AAV) based therapies for up to eight targets of the central nervous system (CNS) and neuromuscular conditions.
Under the collaboration and licence agreement, Sarepta obtained exclusive rights to certain targets that will be based on StrideBio's capsid technology to improve specific tropism to tissues and avoid neutralising antibodies.
The companies will also work on approaches to address re-dosing problems in individuals who received AAV-delivered gene therapy.
StrideBio is responsible for investigational new drug (IND) related research, development and manufacturing for the first four CNS targets.
The initial four targets are MECP2 for Rett syndrome, SCN1A for Dravet syndrome, UBE3A for Angelman syndrome and NPC1 for Niemann-Pick disease.
Sarepta Therapeutics president and CEO Doug Ingram said: "Our partnership with StrideBio expands our research portfolio by up to eight new targets and, through our strategic partnering approach that has our collaborator lead all IND-enabling research and development, ensures that we gain access to new technology and targets while not distracting Sarepta from its near-term priorities."
As part of the alliance, StrideBio will carry out AAV capsid development and non-clinical activities. The company will also manufacture preclinical candidates selected for clinical studies.
The companies agreed to share early clinical development activities for certain targets and Sarepta will conduct late-stage development and commercialisation.
Sarepta will make an upfront payment of $48m in cash and stock to StrideBio, along with development, regulatory and commercial milestones for the first four programmes.
StrideBio is also eligible for royalties on global net sales of commercial products under the alliance.
Sarepta will hold an exclusive option for four additional targets based on the StrideBio capsid technology. This involves an upfront payment of up to $42.5m and downstream milestones.
StrideBio can choose to gain rights to co-develop and co-commercialise one of the partnership targets. Sarepta also agreed to participate in StrideBio's next financing round.