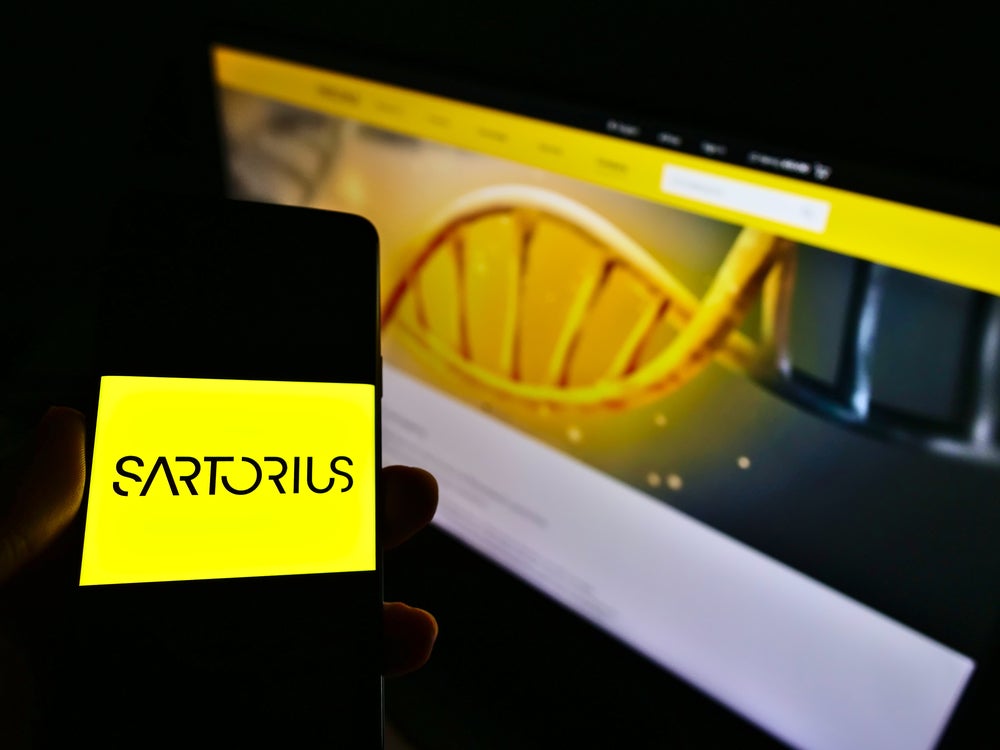 Sartorius, through its French listed sub-group Sartorius Stedim Biotech, has signed an agreement to acquire Polyplus for €2.4bn ($2.6bn). The deal will see Polyplus join the German life science group's portfolio allowing the latter to leverage expertise in transfection reagents and plasmid DNA for gene therapy.
Polyplus, based in Strasbourg, France, produces key components in the production of viral vectors used in cell and gene therapies. The company has been recently focusing on plasmid design and manufacturing through acquisitions of Xpress Biologics this year and e-Zyvec in 2022.
The Sartorius-Polyplus deal is expected to close in Q3 2023.
Amidst industry-wide shortages, biotechnology companies are moving to shore up viral vector production – an important component of many therapeutic technologies. In February 2023, the mRNA specialist BioNTech invested $43.8m to complete an in-house plasmid DNA facility in Marburg, Germany.
"In the dynamically growing market for cell and gene therapies, viral vectors are needed to deliver the genes of interest into cells. The development pipeline of such therapies has been growing strongly and more and more are reaching major milestones," said René Fáber, member of the executive board and head of the bioprocess solutions division of Sartorius, in a statement.
GlobalData, the parent company of Pharmaceutical Technology, outlines a rise in gene therapy trials in 2023, in line with the growing market Fáber describes. According to GlobalData's Clinical Trials Database, gene therapy trials represent a 0.91% share of all planned trials in 2023, up from just 0.25% in 2014.
Polyplus's technologies will be a complementary addition to Satorius's cell culture media and development of gene therapeutics. "Our combined portfolios would create a unique ability to optimize the total process workflow to deliver unparalleled value for cell/gene and DNA/RNA therapy customers, in a strong effort to make these critical needed therapies more affordable," said Mario Philips, CEO of Polyplus.
Cell & Gene Therapy coverage on Pharmaceutical Technology is supported by Cytiva.
Editorial content is independently produced and follows the highest standards of journalistic integrity. Topic sponsors are not involved in the creation of editorial content.