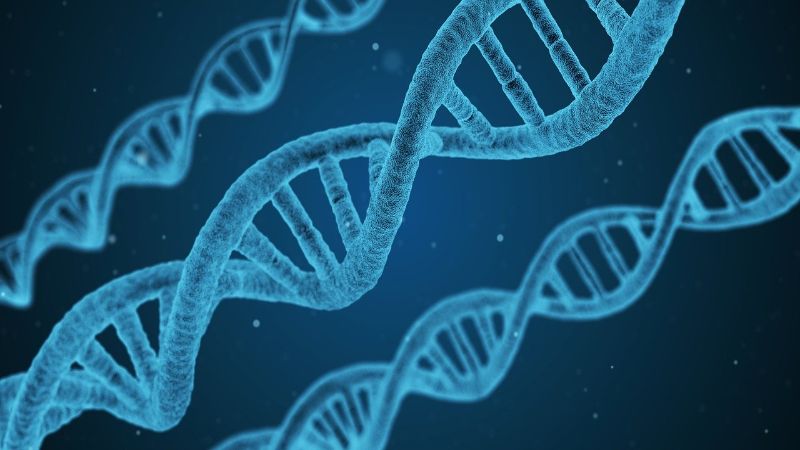 Immunotherapies developer Scancell has launched a research programme focused on the development of a DNA vaccine candidate to protect from Covid-19.
The project will involve researchers from the University of Nottingham, Centre for Research on Global Virus Infections, the Biodiscovery Institute and Nottingham Trent University.
DNA vaccines by Scancell target dendritic cells to induce high avidity T-cells that identify and destroy diseased cells.
The company's lead candidate is an ImmunoBody cancer vaccine, SCIB1, which demonstrated safety and five-year survival in malignant melanoma patients in Phase I/II clinical trials.
Scancell intends to develop a safe, cost-effective and scalable vaccine that could trigger durable T-cell responses as well as virus neutralising antibodies (VNAbs) against Covid-19 infection.
The T-cell plus antibody approach could deliver potent and long-lasting responses. The vaccine will be designed to act on the SARS-CoV-2 nucleocapsid (N) protein, as well as the main receptor-binding domain of the spike (S) protein.
As the N protein is present in many coronaviruses, the vaccine could generate protection against SARS-CoV-2 as well as any coronavirus strains arising in the future.
Scancell chief scientific officer Lindy Durrant said: "As the Covid-19 pandemic has unfolded, Scancell has been evaluating how it can best contribute its expertise and resources to help in the global response.
"Vaccines are the long-term solution and we believe our combined high avidity T-cell and neutralising antibody approach has the potential to produce a second-generation vaccine that will generate an effective and durable immune response to Covid-19."
Initial research is ongoing; the company expects to launch a Phase I trial in the first quarter of next year, contingent on funding.
In addition, Scancell is looking for development partners and additional funding to accelerate the development of the vaccine candidate.