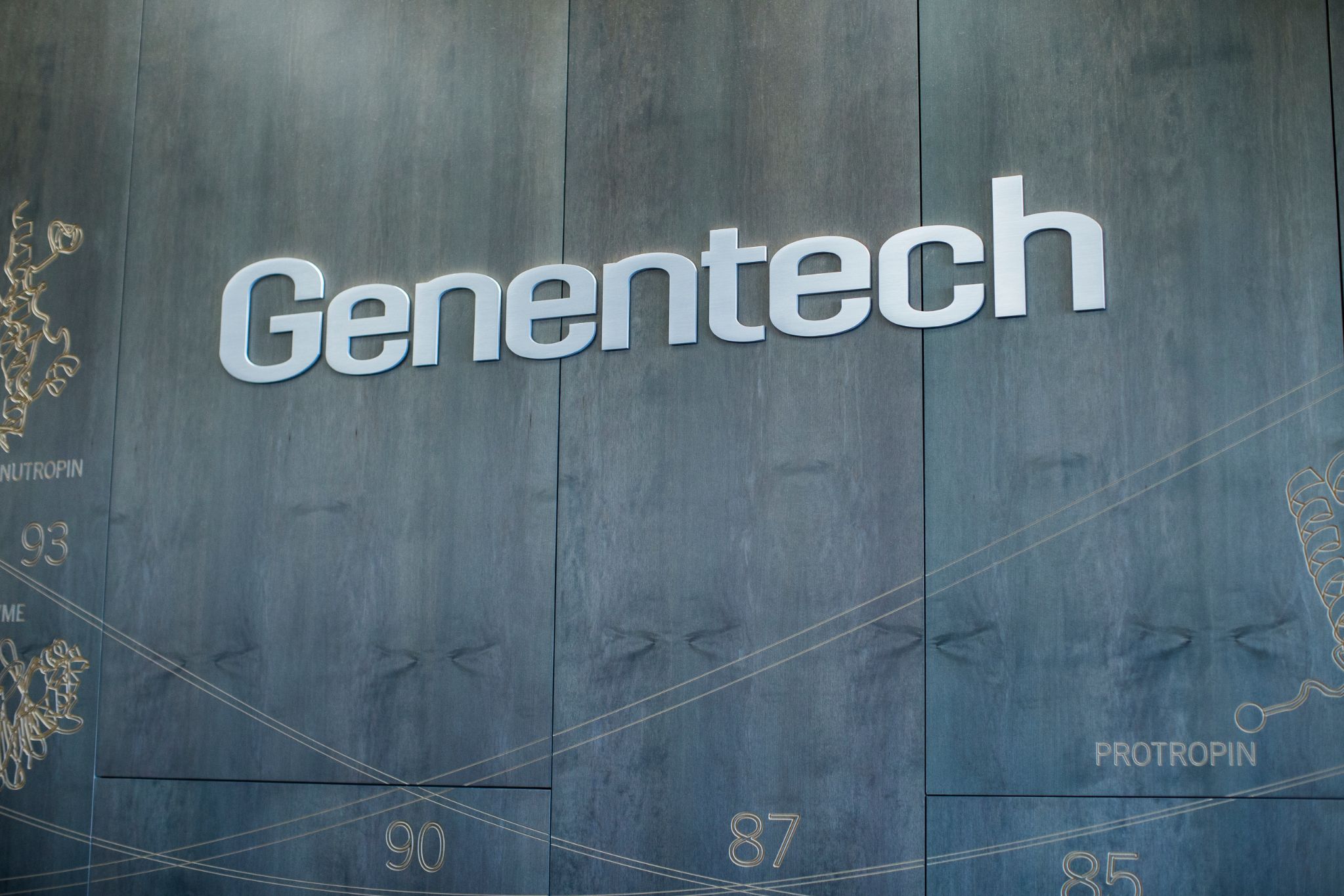 Scenic Biotech has entered into a multi-year strategic partnership with Roche unit Genentech in a bid to discover, develop and commercialise new drugs against genetic modifiers.
Under the $375m deal, Scenic will use its Cell-Seq platform and data warehouse of genetic modifiers to find drug targets in different therapeutic areas.
Genetic modifiers (or disease suppressors) are genes that counter the effect of a disease-causing gene. They act as a 'natural form of protection' by positively influencing the disease severity.
The discovery of genetic modifiers could pave way for a new class of drug targets.
Scenic's Cell-Seq platform facilitates the development of disease-modifying therapies with a focus on inherited rare diseases and immuno-oncology/inflammation.
Under this alliance, Genentech can select several targets for further development. The company will also have an option to extend the partnership.
According to the agreement, Scenic will get an undisclosed upfront payment. It is also eligible for additional selection fees for drug targets that Genentech chooses to develop further.
Furthermore, Scenic may receive pre-defined milestone payments and sales royalties on some products resulting from the alliance.
Scenic Biotech co-founder and CSO Sebastian Nijman said: "Scenic is a science-driven company and having Genentech as our first major industry partner is a great validation of our technology. By working together it will extend the utility of our platform beyond our current therapeutic areas of interest.  
"The collaboration also brings significant strategic value for Scenic. It enables us to realise the potential of our genetic modifier expertise alongside independently advancing our own programmes towards clinical development."
Scenic formed in 2017 as a spin-out of the Netherlands Cancer Institute, as well as Oxford University.
In February, Genentech collaborated with Bicycle Therapeutics for the discovery, development and commercialisation of immuno-oncology therapies.