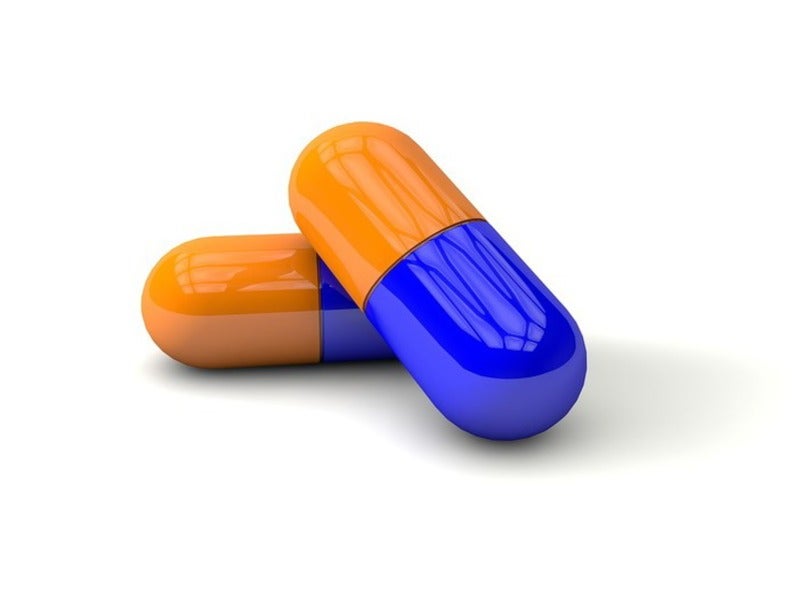 Schrödinger has raised $110m during a funding round to develop its computational platform, which combines physics-based molecular simulations and machine learning for the exploration of chemical space.
The platform was used to discover Agios' ivosidenib and enasidenib, which are marketed by Agios and Celgene. The drugs are approved by the US Food and Drug Administration (FDA) to treat cancer.
The technology has also led to multiple clinical-stage assets, as well as more than 12 programmes that are currently in the discovery and development stages.
With the latest funding round, Schrödinger expects the platform to enable discovery of compounds for therapeutic indications and materials design.
Previous investors for the technology joined the financing round, including Bill and Melinda Gates Foundation Trust, WuXi AppTec's Corporate Venture Fund, Deerfield Management, Baron, Qiming Venture Partners and GV, formerly Google Ventures.
New investors also joined, including Invus, Pavilion Capital, Oculus co-founder Michael Antonov through his investment fund Tubus Management, and Laurion Capital Management.
With the new financing, Schrödinger intends to support its drug discovery pipeline and expand its partnerships with biopharma companies. The funds will be invested in ongoing research and development (R&D) efforts to expand the use of its platform.
"We're delighted to receive such broad support from investors to further our mission."
Schrödinger CEO Ramy Farid said: "Our platform has been validated again and again across hundreds of targets in real-world drug discovery projects.
"We are committed to leveraging the platform to speed the discovery of new medicines, and we're delighted to receive such broad support from investors to further our mission."
Established in 1990, Schrödinger operates in the US, Europe, Japan and India with approximately 400 employees. The company also has business partners in China and Korea.