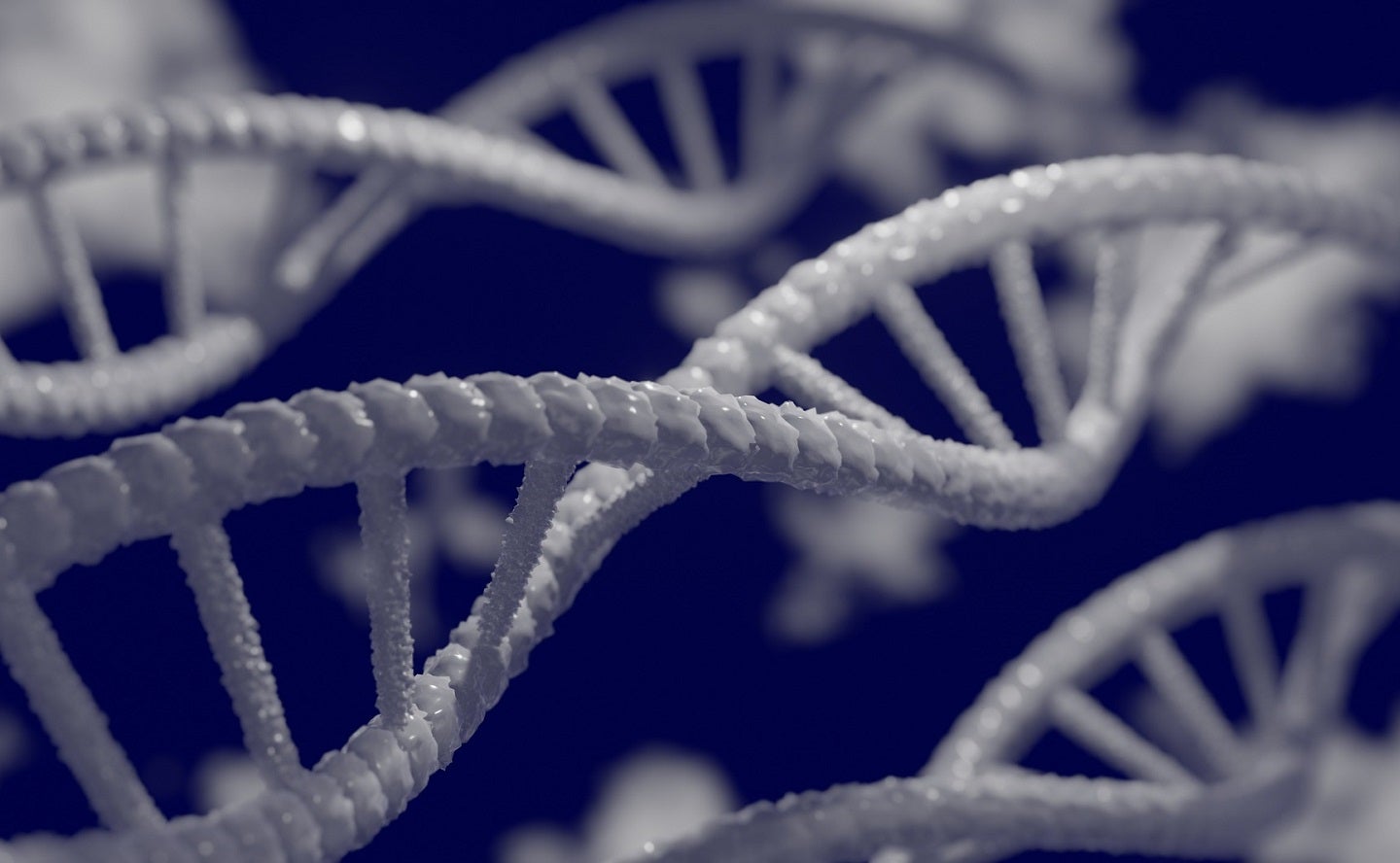 Scribe Therapeutics has entered a strategic collaboration with Eli Lilly and Company subsidiary Prevail Therapeutics for accelerating in vivo CRISPR-based therapies to target the causes of serious neurological and neuromuscular diseases.
Under the deal, Prevail obtains exclusive rights to use Scribe's CRISPR X-Editing (XE) technologies to develop the medicines.
The deal will see the integration of Scribe's new CRISPR by Design approach and Prevail's expertise in developing genetic medicines for neurological disorders for specific genetic targets.
Scribe will receive $75m, including an upfront payment and equity investment via a convertible note. The company is also eligible for development and commercial milestone payments exceeding $1.5bn.
Prevail will pay for research funding and tiered royalties on net future sales while Scribe will have the right to opt-in to co-fund and share profits in the US on a single collaboration programme from the latest partnership.
Scribe Therapeutics CEO Benjamin Oakes said: "With the compelling in vivo proof-of-principle data we have generated in multiple disease areas, Scribe has validated our X-Editing technologies for industry-leading editing activity, specificity and deliverability.
"Our goal now is to more broadly enable therapies to help people living with these conditions."
The platform based on Scribe CRISPR by Design applies holistic engineering to convert bacterial immune systems into key genome editing technologies targeting the patients' specific requirements.
The company's in vivo genome editing tools directly modify genes in the body and provide multiple benefits in safety, efficacy and delivery over currently available methods.
Cell & Gene Therapy coverage on Pharmaceutical Technology is supported by Cytiva.
Editorial content is independently produced and follows the highest standards of journalistic integrity. Topic sponsors are not involved in the creation of editorial content.