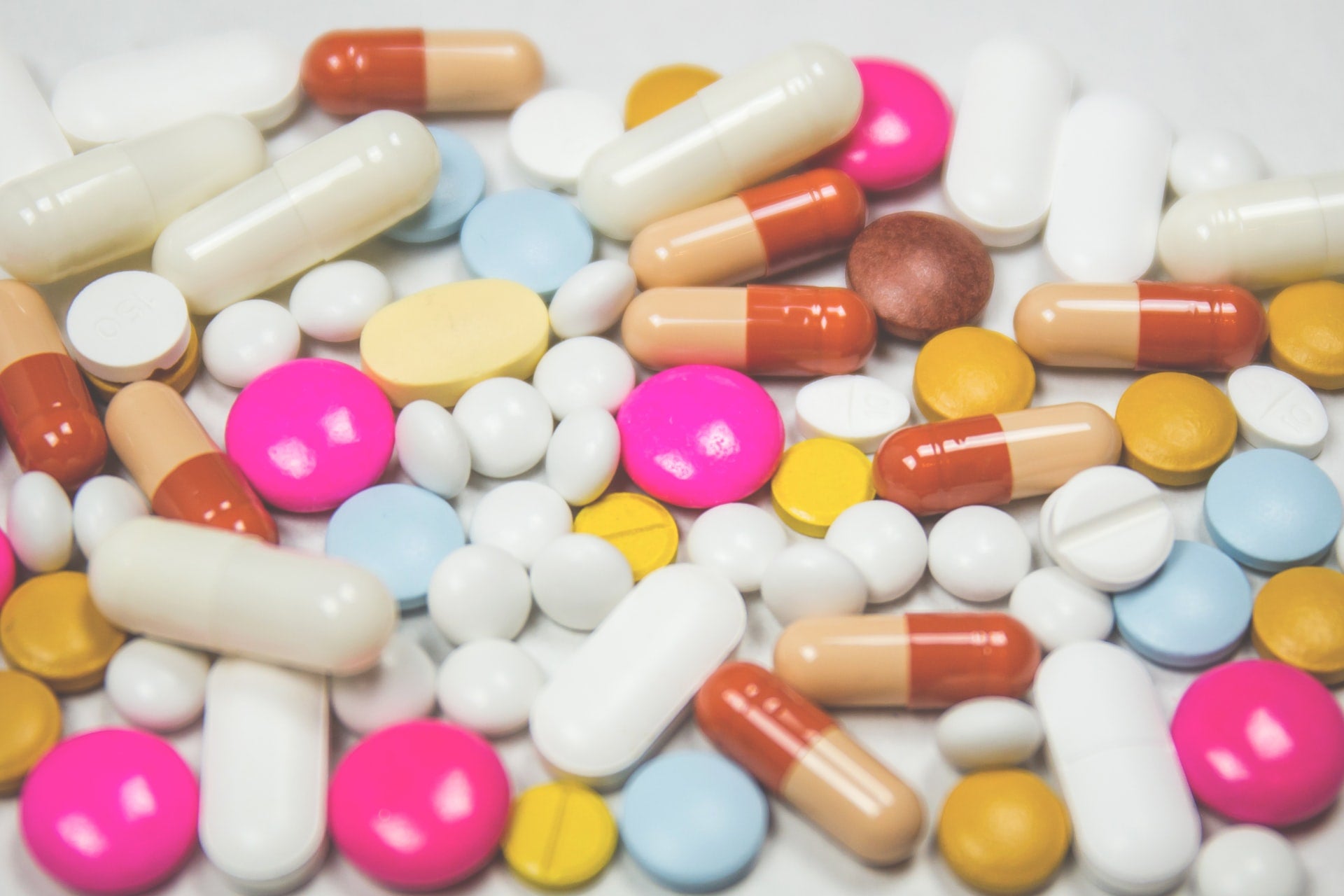 Seagen and a Chinese company, RemeGen, have signed an exclusive global licencing agreement to develop and market a new HER2-targeted antibody-drug conjugate (ADC), disitamab vedotin.
Merging Seagen's drug-linker technology with RemeGen's new HER2 antibody, disitamab vedotin selectively carries the anti-cancer agent monomethyl auristatin E (MMAE) into tumour cells that express HER2.
As per the deal, Seagen will pay $200m in upfront payment to RemeGen to exclusively licence rights to develop and market disitamab vedotin outside the latter's territory.
Furthermore, RemeGen will get up to $2.4bn in potential payments on meeting certain development, regulatory and marketing milestones across various indications and products.
The deal also includes tiered royalty-based payments to RemeGen on the net product sales in the territory of Seagen.
RemeGen will hold development and marketing rights of the drug in Asian markets, excluding Japan and Singapore.
Seagen will oversee the international development of disitamab vedotin while RemeGen will fund and carry out the part of global trials attributable to its territory.
In addition, RemeGen will handle all clinical development and regulatory filings required in its territory.
Seagen president and CEO Clay Siegall said: "This collaboration leverages Seagen's world-class expertise and knowledge of ADC development, manufacturing and commercialisation to maximise the potential of disitamab vedotin.
"The addition of disitamab vedotin as a late-stage asset with multiple development opportunities aligns strategically with our plans to continue expanding our global footprint and deliver meaningful therapies to patients around the world."
In preclinical models, the drug demonstrated an increased affinity and higher internalisation rate versus trastuzumab.
Disitamab vedotin as monotherapy showed antitumour activity in clinical trials in various solid tumours such as urothelial, gastric and breast cancer.
Seagen noted that vedotin-based immunogenic cell death could distinguish this class of ADCs when merged with checkpoint inhibitors.
Last month, the National Medical Products Administration of China accepted the new drug application for disitamab vedotin in locally advanced or metastatic urothelial carcinoma.