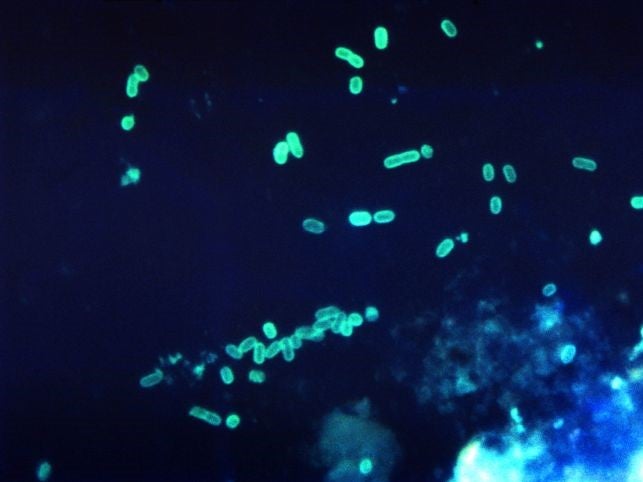 California-based Five Prime Therapeutics has signed a global license agreement with Seattle Genetics regarding a family of monoclonal antibodies for a single solid tumour target.
According to the terms of the agreement, Seattle Genetics will pay Five Prime $5m for exclusive rights to the antibodies, which the former will use to develop and commercialise novel antibody drug conjugate (ADC) therapies.
Seattle Genetics will be solely responsible for the research, development, manufacturing and commercialisation of the ADCs. However, Five Prime will be eligible for up to $525m in future development and regulatory milestone payments, as well as single-digit tired royalties.
Five Prime chairman and interim chief executive officer William Ringo said: "We are pleased to enter into this license agreement with Seattle Genetics, a global leader that develops and commercializes transformative targeted cancer therapies that utilize its industry-leading ADC technology.
"This agreement allows Five Prime to realize value from our pre-clinical pipeline while prioritizing our clinical investments based on upcoming data readouts for our programs.
"Looking to the future, we will continue to seek strategic partnerships that allow us to maximize the value of our assets and the long-term potential of the company."
Seattle Genetics has a proprietary ADC technology platform, which it has leveraged for a range of biotech and pharma collaborations, including AbbVie, Roche's Genentech and Genmab.
Five Prime also has a strong history of pharma collaborations, most notably with Bristol-Myers Squibb (BMS). The core of the BMS-Five Prime partnership is combining the former's Opdivo with Cabira in various solid cancers.
Most recently, Five Prime announced investigational antibody Cabira (cabiralizumab) plus Opdivo failed to meet its primary endpoint in a Phase II trial.
Five Prime vice-president and chief medical officer Helen Collins said: "Pancreatic cancer is a difficult disease to treat, and unfortunately the combination of cabiralizumab and Opdivo with and without chemotherapy did not show any meaningful benefit over standard of care chemotherapy in this randomized, controlled Phase 2 trial.
"We are disappointed by this outcome and appreciate the participation of the investigators, staff, patients, caregivers, and our development partner who all contributed to the conduct and completion of this Phase 2 clinical trial."