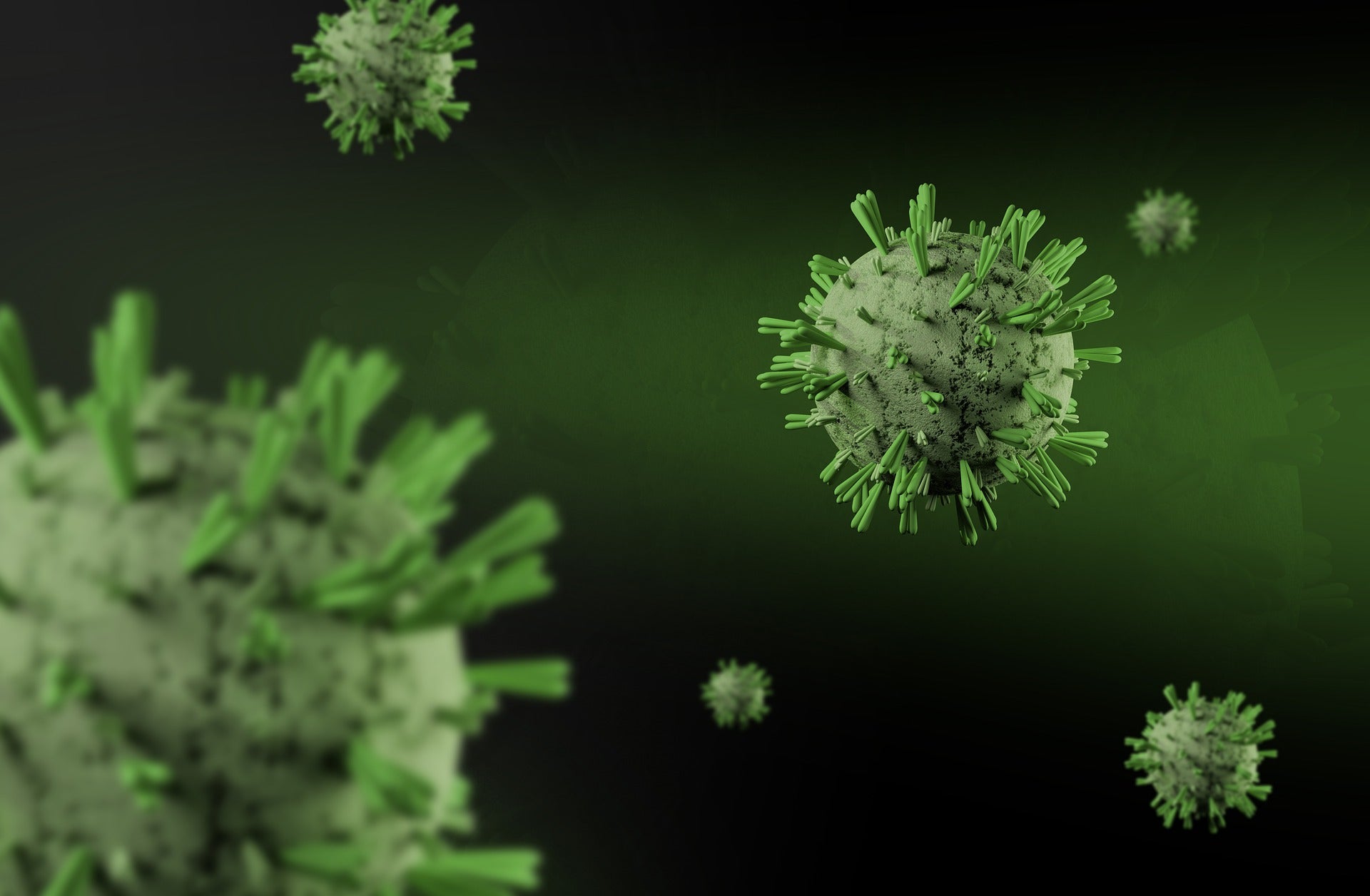 Sen-Jam has collaborated with Duke-NUS Medical School in Singapore to commence a Phase II clinical trial of the investigational therapy, SJP-002C, for the treatment of Covid-19 in Nepal.
Discovered by Sen-Jam Clinical Development head Jacqueline Iversen, SJP-002C is a combination of a specific non-steroidal anti-inflammatory drug (NSAID) and a specific antihistamine that can potentially disrupt runaway inflammation.
The investigational drug combination, with demonstrated anti-viral properties, could pre-emptively halt Covid-19 progression to the severe acute respiratory syndrome (SARS) stage, Sen-Jam, a life-science start-up, noted.
Inflammation caused by SARS affects the lungs and other organs and could cause long-lasting health issues and death.
The presently available therapies for SARS inflammation are corticosteroid drugs such as dexamethasone.
If used before the SARS appearance, these drugs were demonstrated to offer counter-productive impact and could suppress the adaptive immune response of the body.
Intended to be used before Covid-19 patients progress to the SARS stage, SJP-002C can potentially prevent dangerous disease development, the company added.
Iversen said: "SJP-002C is a potent anti-inflammatory with minimal side effects that can be administered on day one.
"We believe SJP-002C can be used to reduce disease progression, hospitalisation and severe lung damage."
Under a joint development agreement with Duke-NUS, the Phase II trial of the combination drug is set to start in Nepal in the coming months.
Duke-NUS Medical School researcher Ashley St. John said: "The collateral damage to the lung tissue caused by inflammation is the major obstacle to recovery from Covid-19 and so we think a targeted approach to reduce inflammation has the potential to improve health outcomes."
Apart from the potential Covid-19 therapeutic, Iversen has also detected various other applications for small molecule combinations as treatments for several common inflammatory and pain conditions.
Sen-Jam is currently pursuing investments to advance research that could result in licensing collaborations with investors for its 24 domestic and global patents and pending patents.