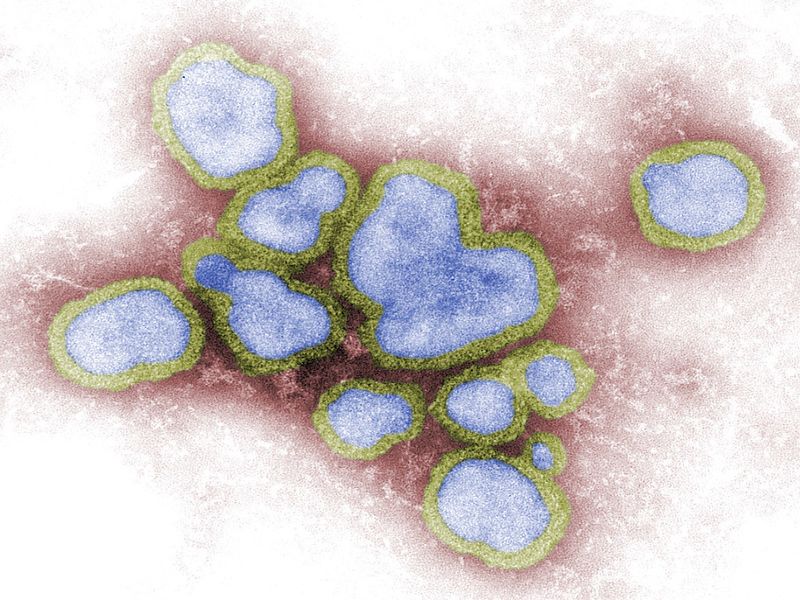 Seqirus, a subsidiary of Australia-based biotechnology firm CSL, has received the US Food and Drug Administration (FDA) approval for Audenz to protect against influenza A (H5N1) in case of a pandemic.
Pandemic influenza is a contagious, airborne respiratory disease that affects all age groups, associated with higher morbidity and mortality compared to seasonal flu.
Audenz is the first adjuvanted, cell-based influenza vaccine targeting protection from H5N1, meant for quick deployment in the US and can be stockpiled for first responders.
In December 2015, the FDA awarded fast track status for the vaccine to prevent influenza A (H5N1)-related illness.
The vaccine features a combination of MF59 adjuvant and cell-based antigen manufacturing technologies, intended to boost the body's immune response via trigger of antibodies against mutated virus strains.
An adjuvant plays a pivotal role in pandemic preparedness, decreasing the amount of antigen needed to generate an immune response, aiding in the development of more vaccine doses.
All components of the vaccine, including the cell-based vaccine antigen, MF59 adjuvant and prefilled syringes, are manufactured at Seqirus' facility in Holly Springs, North Carolina, US.
The Biomedical Advanced Research and Development Authority (BARDA) of the US, allied to construct the facility.
BARDA director Rick Bright said: "Pandemic influenza viruses can be deadly and spread rapidly, making production of safe, effective vaccines essential in saving lives.
"With this licensure, the latest FDA-approved vaccine to prevent H5N1 influenza, we celebrate a decade-long partnership to achieve health security goals set by the National Strategy for Pandemic Influenza and the 2019 Executive Order to speed the availability of influenza vaccine."
Founded in 2015, Seqirus focuses on the manufacture of influenza vaccines using egg-based and cell-based technologies. It has operations in more than 20 countries, with production facilities in the US, the UK and Australia.