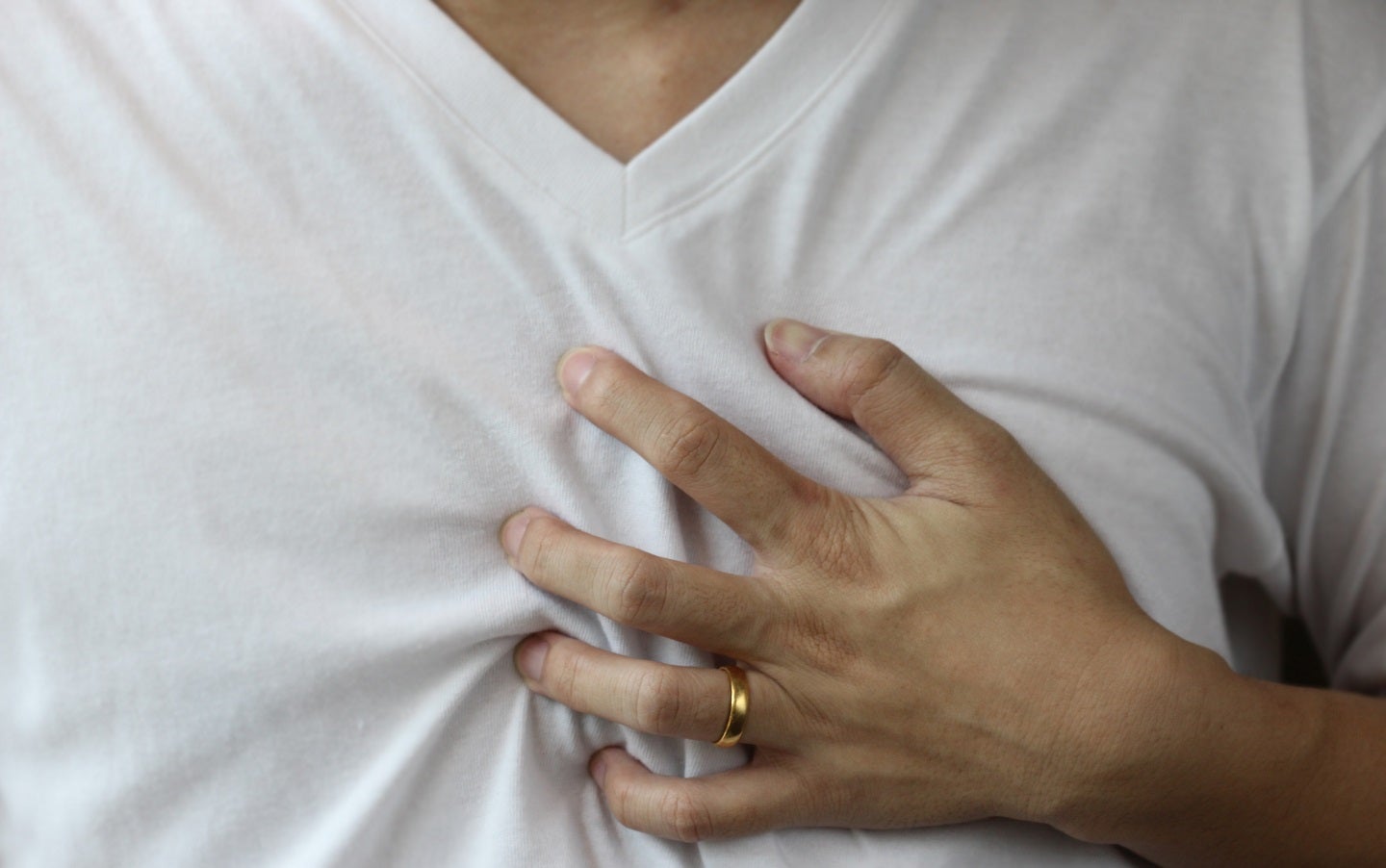 Speciality pharmaceutical company SERB Pharmaceuticals has acquired exclusive US rights for bentracimab from SFJ Pharmaceuticals.
SFJ Pharmaceuticals will lead the ongoing clinical trial of bentracimab.
In partnership with SERB Pharmaceuticals, the company will also file a biologics licence application (BLA) to the US Food and Drug Administration (FDA) later this year.
The new monoclonal antibody fragment bentracimab is designed to reverse the antiplatelet activity of ticagrelor, a reversible oral P2Y12 platelet inhibitor.
Marketed as Brilinta by AstraZeneca, ticagrelor has been developed for heart attack or stroke patients and those with acute coronary syndromes and coronary artery disease (CAD).
Subject to receiving FDA approval, bentracimab will allow these patients to benefit from the antithrombotic effect of ticagrelor, helping to reduce the death risk and preventing vascular events.
SERB Pharmaceuticals executive chairman Jeremie Urbain stated: "The acquisition of bentracimab marks a significant step in our strategy to grow through investment in innovative biologic products for critical care conditions and leverages our existing commercial and technical capabilities.
"We're excited to partner with SFJ, recognised leaders in late-stage drug development, to bring this life-saving medicine to healthcare professionals and the patients they treat."
Interim analysis from the ongoing Phase III REVERSE-IT trial showed that bentracimab quickly and sustainably reversed ticagrelor's antiplatelet effects.
It was found to be well-tolerated, with only minor adverse events observed.
The US FDA granted breakthrough therapy designation to bentracimab in 2019.