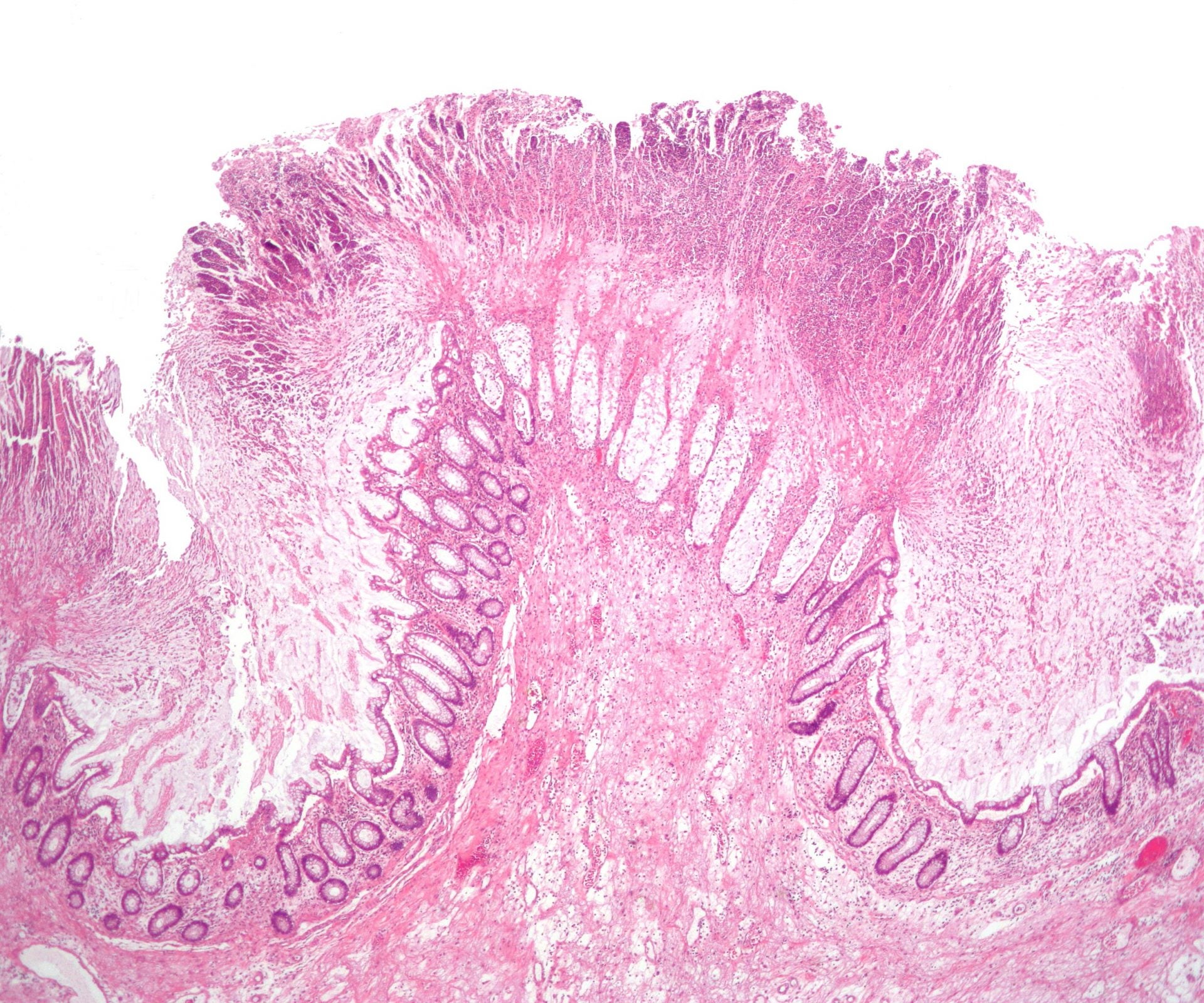 Seres Therapeutics has signed an agreement with Nestlé Health Science to co-market the former's investigational treatment, SER-109, for recurrent Clostridioides difficile infection (CDI) in the US and Canada.
An oral microbiome therapeutic, SER-109 has purified Firmicutes spores, which have a modulatory role in the C. difficile's life cycle and disease development.
Seres noted that the drug could become the first US Food and Drug Administration (FDA)-cleared microbiome therapeutic if approved.
As per the deal, Nestlé Health Science will use its international pharmaceutical arm Aimmune Therapeutics' commercial network and expertise, as well as oversee the drug's marketing.
Seres will get upfront payments of $175m for the licence as well as further payment of $125m on receiving FDA approval for SER-109.
The deal also comprises sales target milestones payments of up to $225m.
Seres will handle the drug's development and pre-marketing expenses in the US. It will receive 50% of the commercial profits on marketing the therapeutic.
The latest deal expands an already existing partnership between Seres and Nestlé Health Science.
Currently, Nestlé holds commercial rights of Seres' investigational therapies for CDI and inflammatory bowel disease outside of the US and Canada.
Seres Therapeutics CEO Eric Shaff said: "Nestlé Health Science has been a terrific collaborator in our quest to develop a new treatment option for patients suffering from recurrent C. difficile infection, and their support over the past few years has been critical in advancing SER-109 to address this unmet need.
"As we prepare for potential approval and commercialisation, we are eager to embark side-by-side on our next phase with a company that believes as fervently as we do in the potential of this transformative approach to reduce the recurrence of CDI."
In August last year, Seres reported that the drug met the primary goal in the Phase III ECOSPOR III study, with a statistically significant decrease in the CDI recurrence rate at eight weeks.
Data from ECOSPOR III is anticipated to support a biologics license application of SER-109.
Currently, SER-109 is being analysed in an open-label study, which is set to conclude enrolment in the third quarter of this year.
In 2015, Seres obtained orphan drug status from the FDA for SER-109 to prevent recurrent CDI in adults.