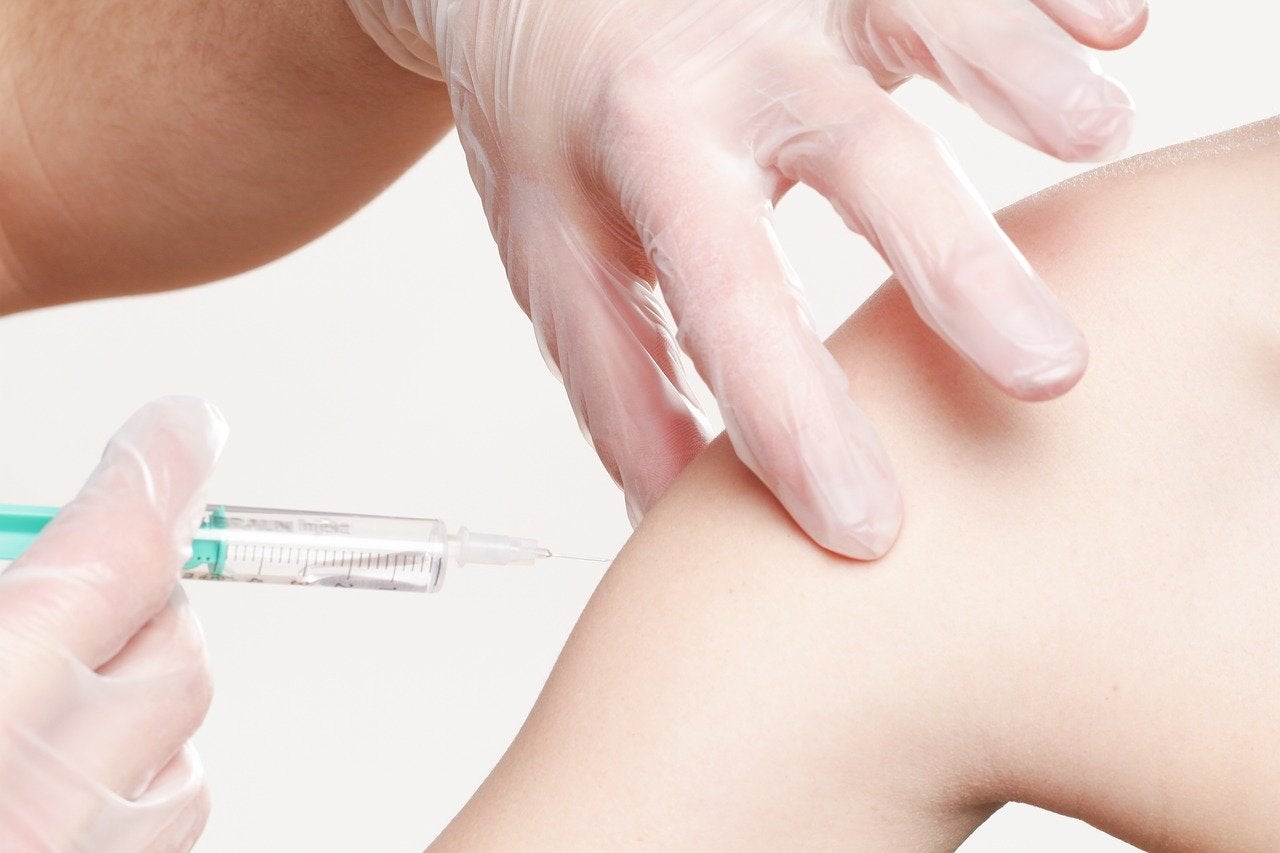 The Drugs Controller General of India (DCGI) has approved Covid-19 vaccines of Serum Institute of India (SII) and Bharat Biotech for restricted use in emergency situations.
SII's Recombinant Chimpanzee Adenovirus vector vaccine, Covishield, encodes the SARS-CoV-2 Spike (S) glycoprotein with technology transfer from AstraZeneca-Oxford University.
While Bharat Biotech developed a Whole Virion Inactivated Corona Virus Vaccine (Covaxin) in partnership with Indian Council of Medical Research (ICMR) and National Institute of Virology (NIV).
The company received the virus seed strains from ICMR and NIV and the vaccine is developed on Vero cell platform.
Both vaccines follow two dose-regimen and can be to be stored at 2°C-8°C.
The latest development comes after DGCI examined the recommendations of the Subject Expert Committee (SEC) of the Central Drugs Standard Control Organisation (CDSCO).
Live mint quoted DCGI VG Somani as saying that both the drug firms submitted data on their trials and were granted permission for restricted use.
Somani added that the overall efficacy of the Oxford-AstraZeneca Covid-19 vaccine was 70.42%, while Bharat Biotech's Covaxin was 'safe and provides a robust immune response'.
Somani said: "We'll never approve anything if there is slightest of safety concern. The vaccines are 100% safe. Some side effects like mild fever, pain and allergy are common for every vaccine. It (people may get impotent) is absolute rubbish."
In the initial stage, vaccines will be first administered to health workers across the country.
Separately, the DGCI also granted permission to Cadila Healthcare to carry out the Phase III clinical trial of its vaccine.
Cadila's Novel Corona Virus-2019-nCov-Vaccine leverages DNA platform technology.
Interim data from the ongoing Phase I / II trial in India on over 1,000 subjects showed that the vaccine is safe and immunogenic with three doses when administered intradermally.
The SEC recommended carrying out Phase III trial in 26000 participants in the country.