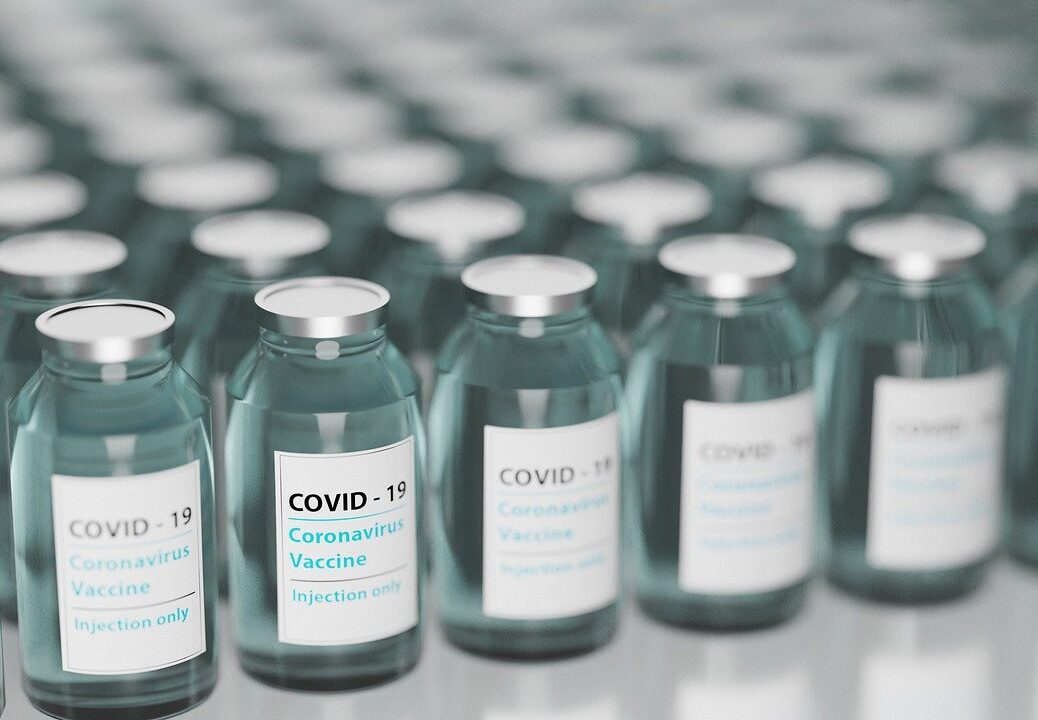 Serum Institute of India (SII) has announced plans to conduct clinical trials of another Covid-19 vaccine in the country, with hopes to launch it in June.
Free Case Study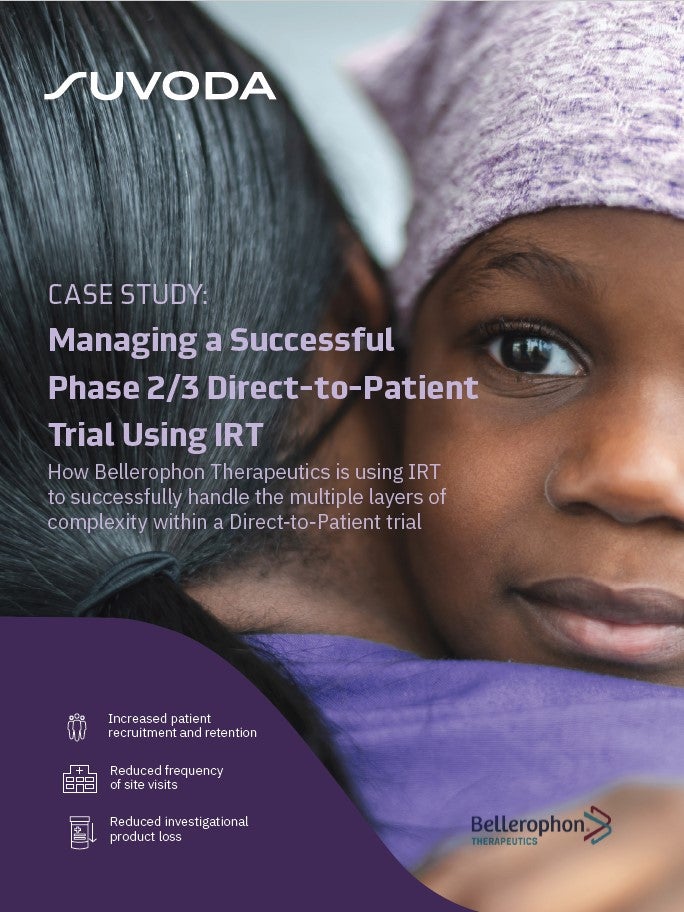 Direct-to-Patient Trials: How IRT Plays an Important Role in Bellerophon's Direct-to-Patient Trials
As the industry strengthens its focus on patient centricity, Direct-to-Patient clinical trials have emerged as a popular trial design that have the potential to increase patient recruitment and retention. IRT plays a crucial role in the success of a Direct-to-Patient trial. Because drug supplies are being managed and shipped from distribution facilities directly to patients' homes, a sponsor must have a high-quality system in place to accurately track the chain of custody, ensure patient-blinding and handle other logistical challenges. What You Will Learn Benefits and challenges associated with the Direct-to-Patient model Bellerophon's top considerations when implementing this trial design How IRT can equip study teams to successfully track chain of custody, ensure patient blinding, and handle logistical challenges
by Suvoda
Covovax will be the second vaccine from SII (the first being Covishield) developed by Oxford-AstraZeneca.
SII also noted that its partnership with Novavax for a Covid-19 vaccine showed excellent efficacy results and the company applied to begin trials in the country.
Last September, the company partnered with Novavax to manufacture one billion doses of the NVX-CoV2373 protein-based vaccine.
Separately, Moderna is reportedly seeking approval from the US Food and Drug Administration (FDA) to include up to five extra doses in each of the Covid-19 vaccine vials, which could speed up vaccine distribution.
The company is planning to increase the number of doses in each of the vials from ten to 15, CNBC reported.
Meanwhile, Rigel Pharmaceuticals secured $16.5m in funding from the US Department of Defense's (DOD) Joint Program Executive Office for Chemical, Biological, Radiological and Nuclear Defense (JPEO-CBRND) to support its ongoing Phase III trials of fostamatinib in Covid-19 patients.
The Phase III trial will evaluate the safety and efficacy of fostamatinib in patients without respiratory failure and have certain high-risk prognostic factors. It aims to enrol more than 300 patients administered with fostamatinib plus standard of care (SOC) or matched placebo plus SOC.
Speciality biopharmaceutical company RedHill announced that the independent Data Safety Monitoring Board (DSMB) for the global Phase II / III study of opaganib in severe Covid-19 patients unanimously recommended to continue the study.
In another development, AstraZeneca secured a conditional marketing authorisation for its Covid-19 vaccine in the European Union (EU) for active immunisation in individuals aged 18 years and above.
Free Case Study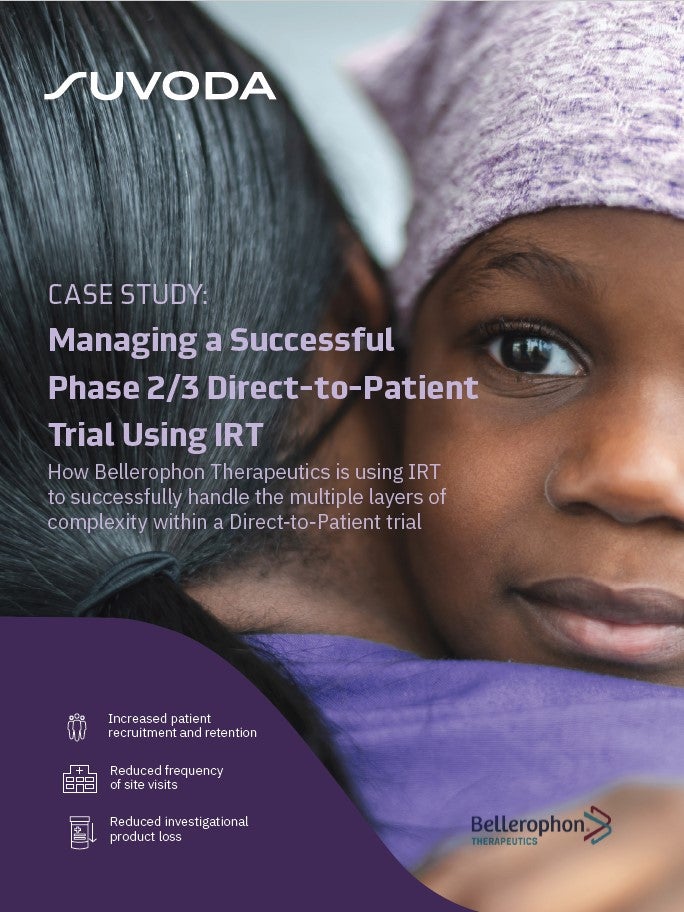 Direct-to-Patient Trials: How IRT Plays an Important Role in Bellerophon's Direct-to-Patient Trials
As the industry strengthens its focus on patient centricity, Direct-to-Patient clinical trials have emerged as a popular trial design that have the potential to increase patient recruitment and retention. IRT plays a crucial role in the success of a Direct-to-Patient trial. Because drug supplies are being managed and shipped from distribution facilities directly to patients' homes, a sponsor must have a high-quality system in place to accurately track the chain of custody, ensure patient-blinding and handle other logistical challenges. What You Will Learn Benefits and challenges associated with the Direct-to-Patient model Bellerophon's top considerations when implementing this trial design How IRT can equip study teams to successfully track chain of custody, ensure patient blinding, and handle logistical challenges
by Suvoda