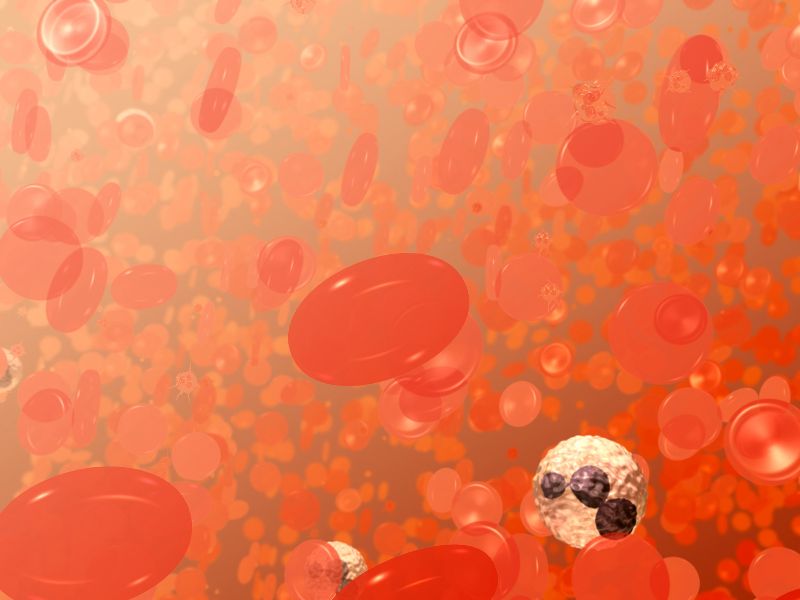 French pharmaceutical company Servier has purchased Pixuvri medicine, indicated for the treatment of non-Hodgkin B-cell lymphoma, from US-based CTI BioPharma.
Financial details of the transaction are yet to be disclosed by either company.
Pixuvri is a cytotoxic drug designed to inhibit the DNA within cells, preventing them from making more DNA copies, which in turn blocks cancer cells from dividing and leads to their death.
The drug has European regulatory approval as monotherapy to treat adults with relapsed or refractory aggressive non-Hodgkin B-cell lymphoma.
Non-Hodgkin lymphoma is a form of blood cancer affecting the lymphatic system. The disease may occur in different body parts including neck, liver, stomach, skin, brain and bones.
Statistics show that more than 500,000 NHL cases are diagnosed each year globally. It is said to be the eleventh most commonly diagnosed cancer type and cause of cancer-related death.
In addition to the European Union (EU), Pixuvri has approval in Israel, Norway, Iceland, Russia, Liechtenstein, Ukraine, Myanmar and Pakistan.
Servier and CTI Biopharma concluded an asset purchase agreement, whereby the former gained worldwide rights to Pixuvri, expanding its oncology portfolio.
Previously, the French company commercialised the drug under an exclusive licence from CTI BioPharma.
Servier executive vice-president and R&D global head Claude Bertrand said: "The acquisition of Pixuvri is an important step towards Servier's long-term strategy to become a key player in oncology.
"Within oncology, one of our key focuses is haematology and we now have two medicines that are marketed globally alongside a strong and innovative pipeline of drug candidates which includes CAR-T therapies. As part of our strategy, we are committed to investing 50% of our R&D budget in oncology."
Last year, Servier acquired Shire's Oncology business, including worldwide rights to Oncaspar, ex-US and ex-Taiwan rights to Onivyde and other pipeline assets.