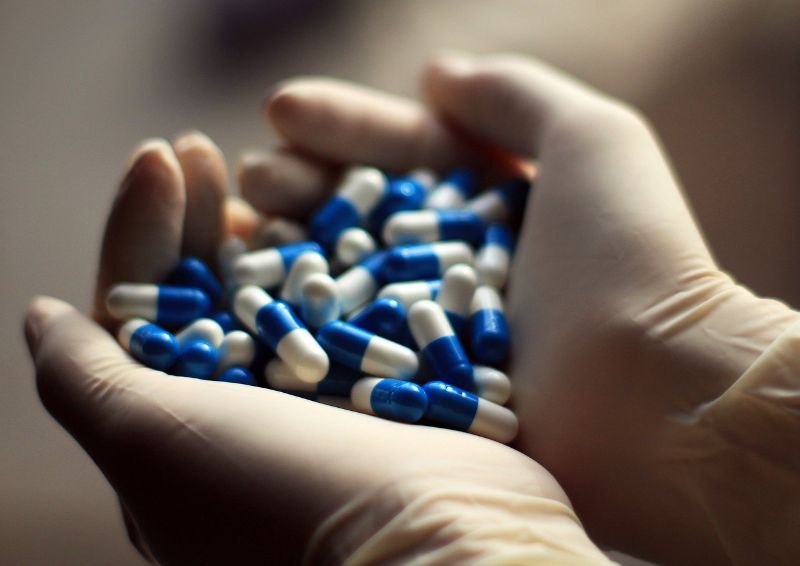 French pharmaceutical company Servier has signed a definitive agreement to acquire 100% shares in Danish therapeutic antibody discovery firm Symphogen.
Financial details of the acquisition are yet to be divulged by either company.
Servier expects the deal to boost its antibody capabilities and provide access to Symphogen's antibody discovery and early-development platform.
Under the acquisition, Servier will own Symphogen's oncology and immuno-oncology pipeline programmes, along with the antibody discovery and development platform.
Speaking of the deal, Servier president Olivier Laureau said: "The acquisition of Symphogen is an important step for Servier to meet its strategic ambitions to become a recognised player in oncology.
"Antibody-based therapies remain a key therapeutic modality within oncology and immuno-oncology, and with Symphogen's strong antibody capabilities, this acquisition will boost significantly our R&D in oncology and in our other therapeutic areas."
The companies had a strategic immuno-oncology alliance for more than two years.
After the closing of the acquisition, Symphogen will function as Servier's antibody centre of excellence across its therapeutic areas.
In addition, Symphogen will retain its headquarters in Ballerup, Denmark, as well as its existing employees. The company will run as a standalone entity within the Servier Group.
Symphogen board of directors chairman Bernhard Ehmer said: "This transaction is a key milestone for Symphogen and its owners as it validates the strength of our oncology portfolio and attractiveness of our antibody technologies.
"Our existing strategic collaboration with Servier has demonstrated the strategic fit between the two organisations. I am convinced that Servier is well-positioned to further enhance the potential of Symphogen."
Previously, Servier strengthened its cancer portfolio in 2018 with the acquisition of Shire's oncology unit for a total of $2.4bn.
The acquisition involved global rights to Oncaspar, ex-US and ex-Taiwan rights to Onivyde and additional oncology pipeline assets.