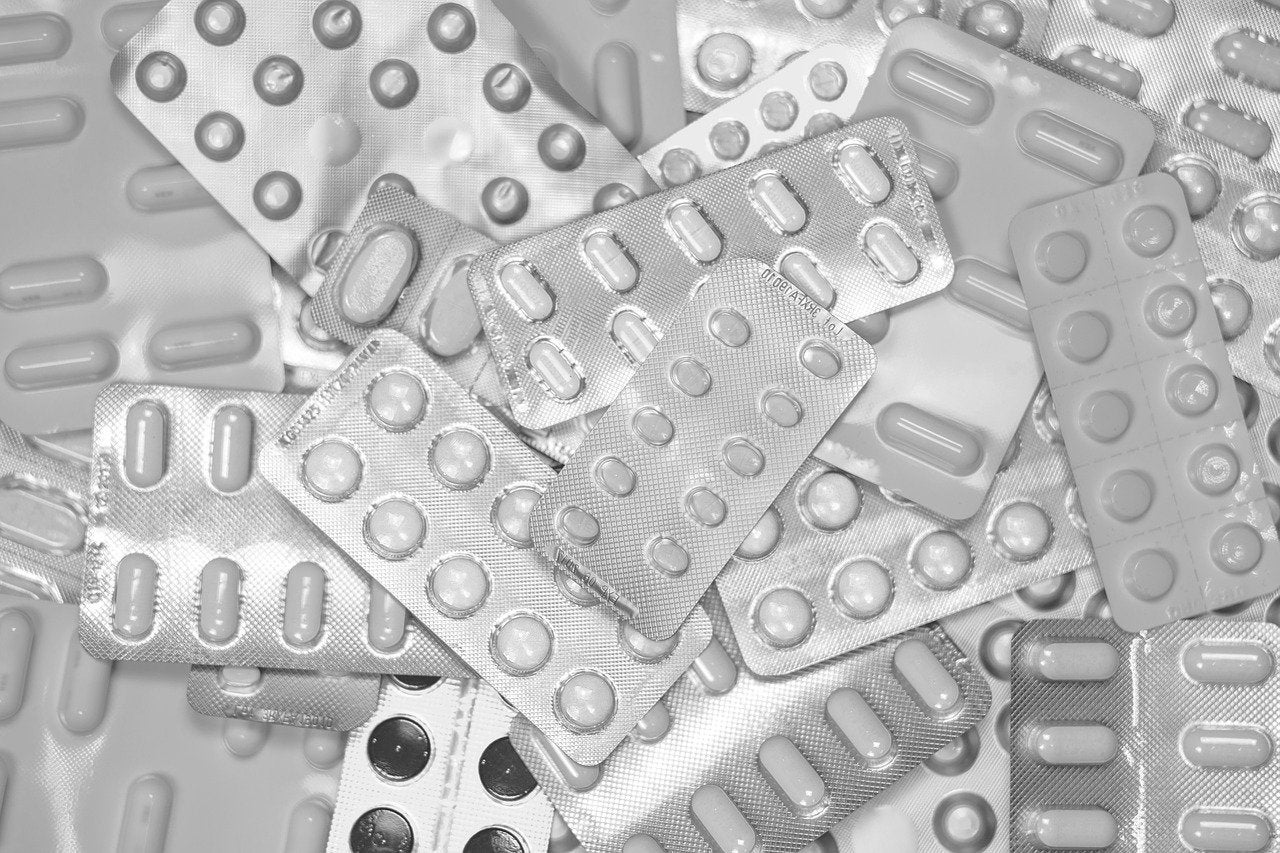 Japanese-based Shionogi has partnered with public institutions, academia and other companies to develop potential drugs and vaccine against Covid-19.
The company formed a research alliance with the Hokkaido University Research Center for Zoonosis Control to discover new therapeutic candidates.
They discovered multiple promising lead compounds during in-house in-vitro studies. Shionogi is expediting drug discovery efforts to potentially launch clinical trials later this year.
The company aims to develop effective compounds against Covid-19 infection, which could possibly be a long-lasting outbreak.
Shionogi president and CEO Akira Kato said: "We are not limiting ourselves to the research and development of therapeutic medications, but are also focused on the total care of infectious disease through awareness building, prevention and diagnosis.
"Shionogi will continue to strive to fulfil its social responsibility and to contribute to recovering the safety and security of society by bringing forward new tools and technologies for the treatment of Covid-19."
Meanwhile, Shionogi group company UMN Pharma is leveraging its Baculovirus Expression Vector System technology to identify and create a recombinant protein vaccine for Covid-19.
Started in March, the vaccine development programme is supported by the Japan Agency for Medical Research and Development (AMED).
The company intends to begin clinical trials in Japan this year.
Shionogi is focused on developing anti-infectives for various diseases.
The company recently introduced Fetroja (cefiderocol) in the US to treat complicated urinary tract infections, including pyelonephritis, caused by gram-negative microorganisms.
Fetroja is indicated for patients aged 18 years or above with limited or no alternative treatment options.
Cefiderocol also holds approval in the European Union (EU) for infections caused by aerobic gram-negative bacteria in people aged 18 years or older with limited treatment options.
In December, Shionogi's thrombocytopenia drug secured approval for use on NHS.